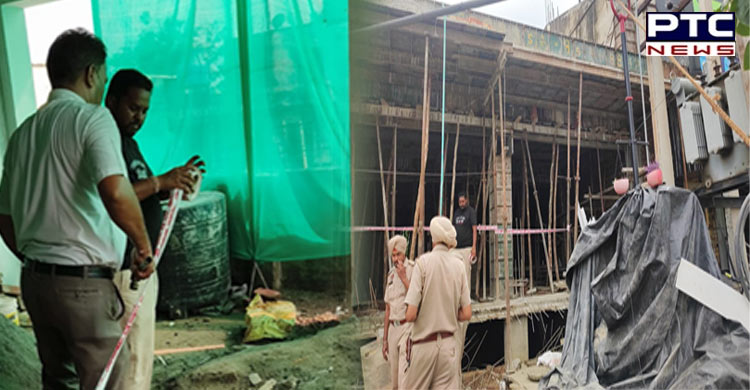 Patiala, July 22:  Following the orders of Municipal Commissioner, Patiala, Aditya Uppal, Joint Commissioner Jeevan Jot Kaur on Friday sealed 11 buildings in different parts of Patiala city.

According to the Joint Commissioner, four shops have been sealed in Tripuri town, two on the Bhupindra road, one near Lahori Gate, three near Factory Area and one on Alipur Road.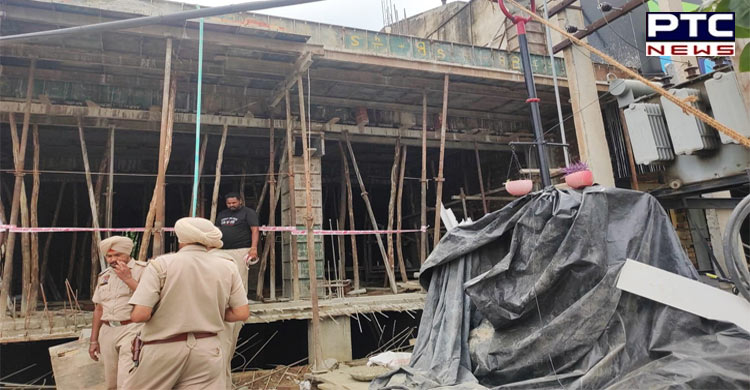 Also Read | India reports single-day increase of 21,880 Covid-19 cases
Joint Commissioner Jeevan Jot Kaur said as per the instructions of Municipal Commissioner Aditya Uppal, 11 buildings in the above areas of the city had been sealed. All these commercial buildings were being constructed in violation of norms. Sealing action has been taken by putting a special red strip in front of the shops, which were not yet fitted with shutters, so that the construction of the building could be stopped.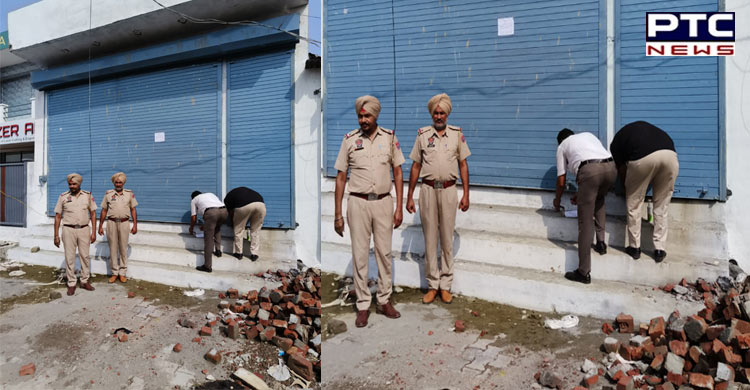 Along with this, sealing notices had also been pasted on all buildings. Jeevan Jot Kaur has started preparing a list regarding illegal buildings by visiting many areas in the field. In the coming days, after checking the records of all newly constructed buildings, the corporation will take action against them as per the rules.
The Municipal Commissioner has appealed to the residents of Patiala that no person should make any financial loss by taking any kind of shortcut for the construction of buildings.
Also Read | Blinken praises India for supporting US with medical supplies during Covid outbreak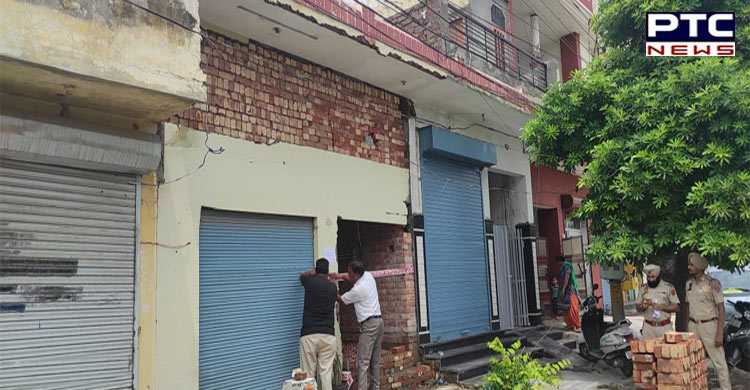 He said those who had to build a commercial or domestic building should first deposit map and fee with the corporation, and only after getting the map passed within the stipulated time, he should start construction. Keeping in mind the convenience of the residents, every valid map would be passed within the stipulated time, he added.
-PTC News with inputs from Gagandeep Ahuja