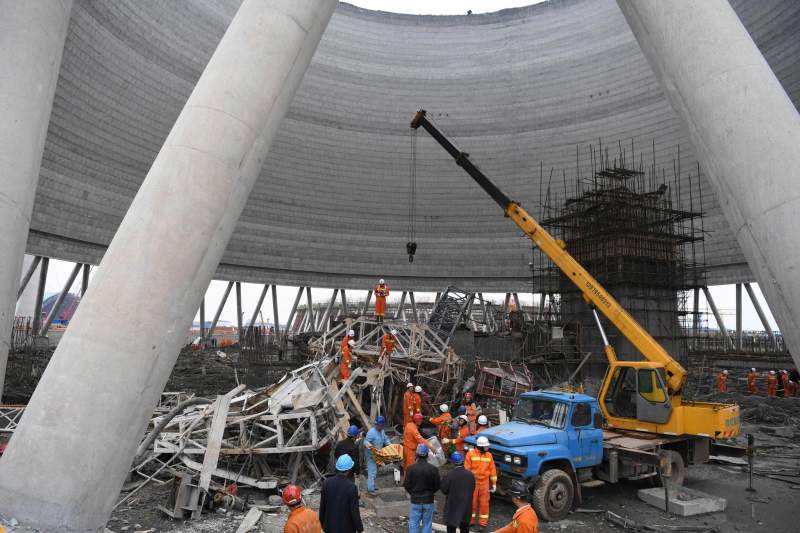 Eleven workers were killed and two others seriously injured after an elevator collapsed at a construction site in China's northern Hebei Province on Thursday, local officials said.
The incident occurred around 8 a.m. (local time) in Taocheng district of Hengshui city, according to the city government.
The injured are being treated at a local hospital.
An investigation into the cause of the collapse is underway, state-run Xinhua news agency reported.