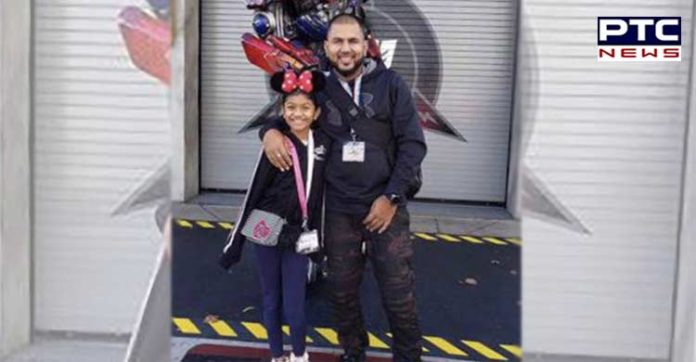 Father of 11-year-old Amber alert girl arrested after she was found murdered
The Brampton police has arrested 41-year-old man after his 11-year-old daughter was found dead on late Thursday night (local time). The man has been identified as Roopesh Rajkumar, while his daughter has been identified as Riya Rajkumar.
Also Read: Monstrous! Father rapes daughter, punch her stomach to force abortion
According to media reports, Riya Rajkumar has been located deceased at a residence in Brampton. Roopesh and his wife were not living together. He took his daughter out for her birthday.  She was dropped off at a gas station in neighbouring Mississauga at around 3 pm.
They both agreed to return her at 6:30 pm. Riya's mother contacted police at around 7:00 pm when Riya didn't return to her. Her mother had received some concerning message from Roopesh Rajkumar that indicated to hurt him and her daughter. Police started investigating the matter right then only.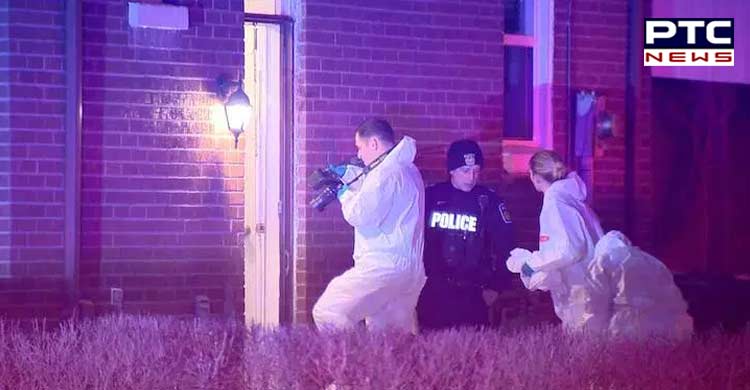 Also Read: Former SSP Charanjit Sharma arrested by SIT in Behbal Kalan Firing case
After investigating for several hours, Riya Rajkumar was found dead at a residence in Brampton.
Roopesh was absconding. Police later located him and arrested him on Highway 11 near Orillia, about 130 kilometres north of Brampton.
Also Read: Stalker stabs woman more than 38 times for refusing to proposal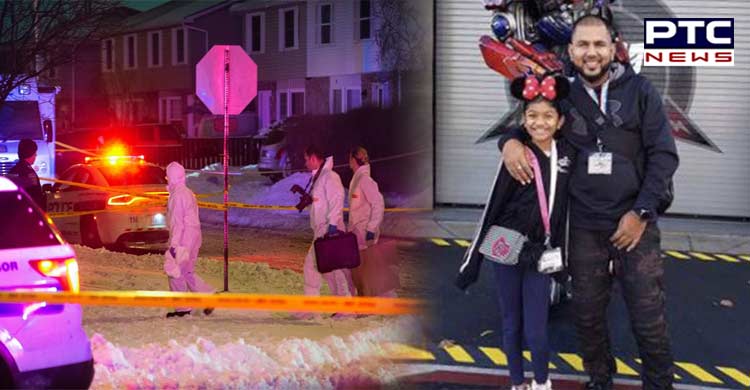 Investigations are underway into the incident.
– PTC NEWS