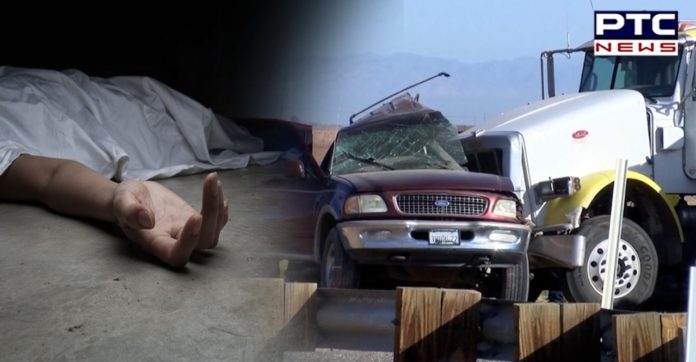 California SUV Semitruck crash: At least 13 people were killed while a dozen others were injured after a semitruck slammed into an overloaded sport utility vehicle (SUV) at the California-Mexico border on Tuesday morning, the authorities said.

The incident took place at around 6:15 am PT at State Route 115 and Norrish Road in Imperial County, about 15 miles from the border.
Also Read | Mahindra announces Thar SUV for 6 players after historic win in Australia
California Highway Patrol officer said that there were 25 occupants in the Expedition during the crash in which 13 people were killed.

Officers said that A Ford Expedition SUV typically can safely seat up to eight people, but this vehicle didn't have rear seats. The passengers in the SUV ranged in age from 15 to 53, the authorities stated.
Also Read | [VIDEO] Huge convoy of vehicles carries "Kisan solidarity rally" in support of farmers in California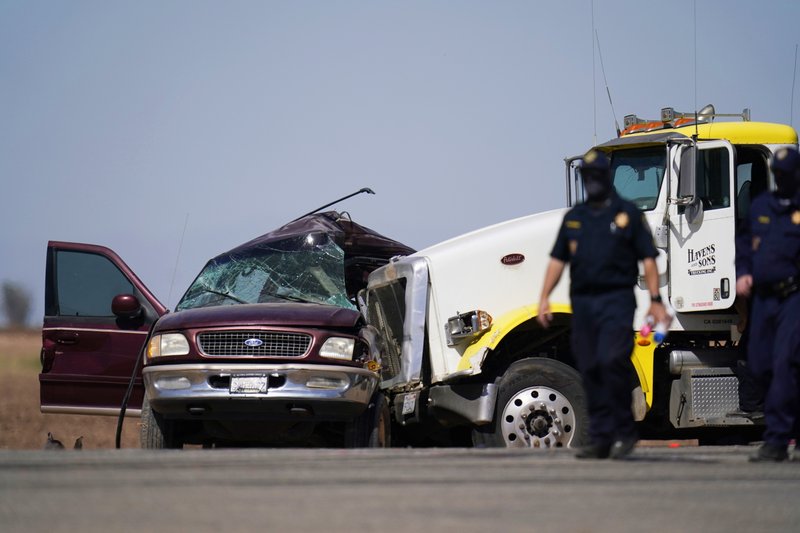 Meanwhile, the authorities are working with the Mexican consulate to determine who was in the vehicle and to notify the next of kin.
Reportedly, ten of the dead were Mexican nationals while the nationalities of the other three were yet to be ascertained.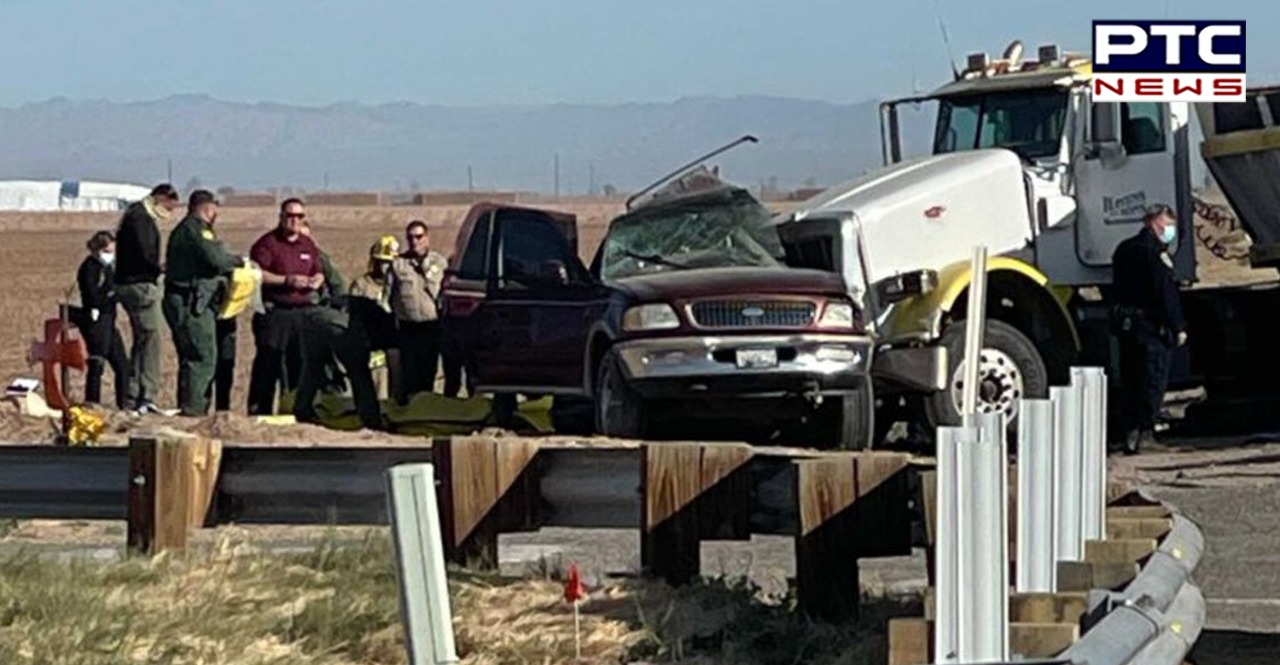 The semitruck was heading north on Route 115, south of Norrish Road, while the Ford was traveling west on Norrish, just east of 115, the officials said.
Likewise, the National Transportation Safety Board stated that it was conducting an investigation into the California SUV and Semitruck crash.
-PTC News