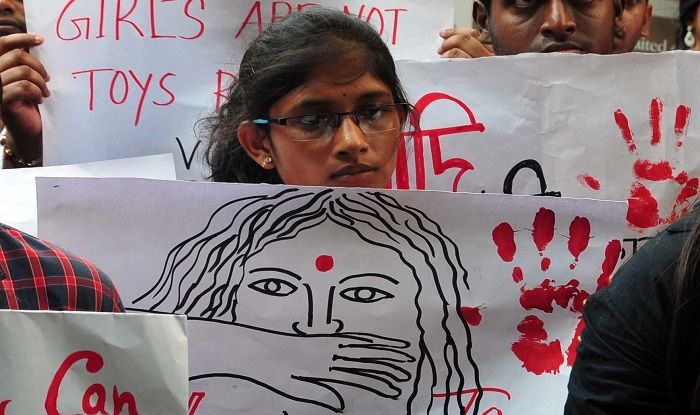 13 year old raped for months by 18 including principal and teachers
A minor girl was raped by 18 people, including her school principal, two teachers, and 15 students for seven months in Bihar.
The principal and a teacher were arrested on Friday while two students of the school have been detained, police confirmed.
She was blackmailed and gang-raped by the accused ever since her father went to jail in December last year, the girl said.
The teenager says she was first raped and blackmailed by a classmate. In the days and weeks that followed, other students, the principal and two teachers allegedly raped her. The blackmailing continued and the number of people who raped her went up to 18, according to the complaint.
-PTC News