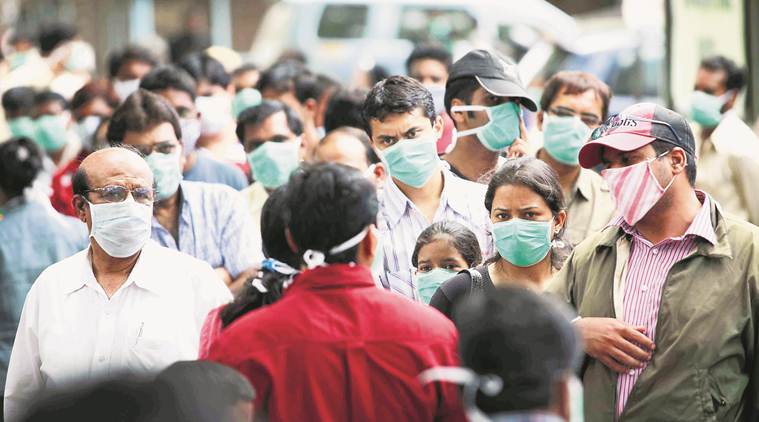 Swine flu claimed 15 lives in Punjab this summer season, the state's Health and Family Welfare Minister Brahm Mohindra said here on Thursday.
About 278 cases of swine flu were reported out of these 75 cases were reported positive, the Minister said.
Out of which 15 cases resulted in death this month. He added.
All the civil surgeons have been directed to establish 'flu corners' in all the government hospitals in the state so that patients suffering from cough, cold or fever can immediately report at this place, the state govt said.
The minister also said that, patients often indulge in self-medication and do not report to hospitals well in time due to which the chances of complication increase manifold.
A designated nodal officer would be assuring immediate health facilities to suspected swine flu patients in every district.
On the other side, Rapid Response Teams (RRTs) have been constituted for quick action.
He said that 'swine flu' is an infection in which the virus spreads from one person to another through sneezing, coughing or the use of unclean handkerchiefs etc.
"Whenever a case of Swine flu is reported, drugs are provided free of cost to the patient as well as the contacts of the patient," he said.
He said that tests and treatment are provided free of cost.
Samples for testing would be collected and transported to PGI, he said. Samples can also be sent for testing to GMC Amritsar and GMC Patiala, he said.
-PTC News