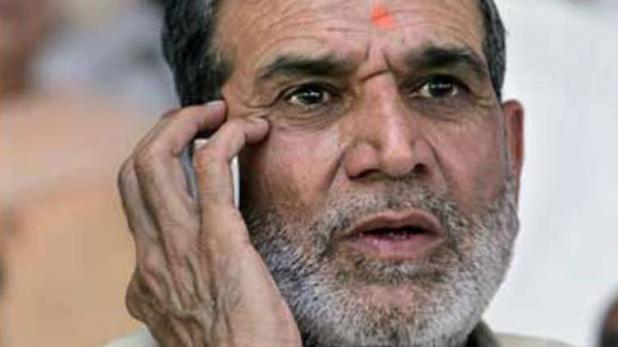 1984 Sikh riots : Big day of justice as Congress leader Sajjan Kumar to surrender before court today
Former Congress leader Sajjan Kumar will surrender before Delhi High Court today to serve the life imprisonment which was awarded by Delhi HC on December 17.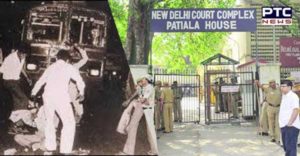 Earlier, Sajjan Kumar had moved to Delhi High Court seeking extension till January 30 to surrender. The Congress leader had sought extension saying that he had to settle the family affairs.  However, the Delhi HC rejected former congress leader's plea.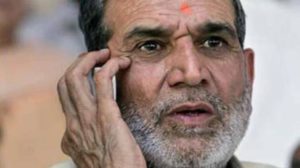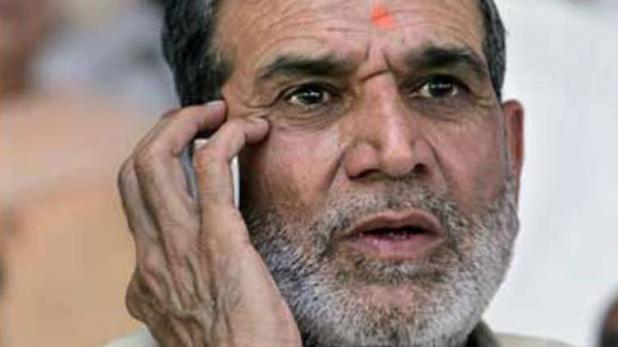 On December 17, a division bench of the Delhi High Court had convicted congress leader Sajjan Kumar in the 1984 anti-Sikh riots case related to killing of five Sikhs  Gurpreet Singh, Kehar Singh, Narender Pal Singh, Raghuvender Singh and Kuldeep Singh. The High Court had sentenced sentenced Sajjan Kumar to life imprisonment and a fine of Rs 5 lakh was imposed on him.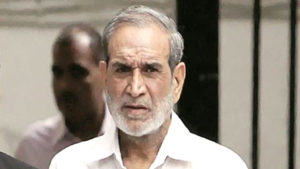 A day after, High Court's judgement Sajjan Kumar had resigned from  the primary membership of Indian National Congress (INC).
– PTC News