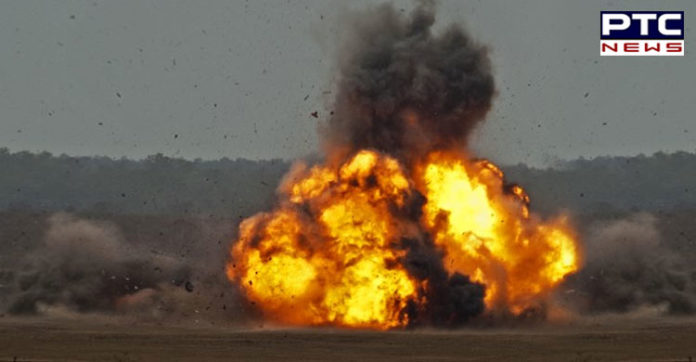 2 children killed, 5 injured in landmine blast in Syria
At least two children were killed and five others suffered injuries in a landmine blast in Syria on Friday. The blast took place in Syria's government-held Aleppo city.
ALso Read: HC seeks response from Pranab Mukherjee over Babri reference in his book
According to media reports, the landmine went off following tampering by the victims. The landmine was left by the terrorists in the 1070 apartments project at the western outskirts of Aleppo city in 2016.
The deceased transported the landmine to the third neighbourhood in al-Hamadaniya area. It went off while they were tampering with it.  The injured were rushed to a nearby hospital for treatment. More details are awaited.
ALso Read: Five killed after explosion at China factory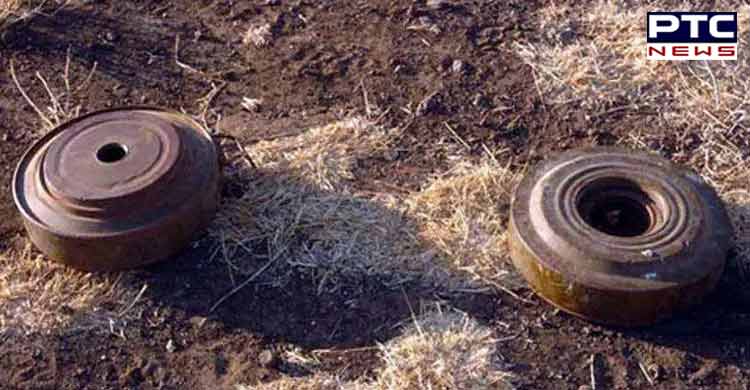 Militants seized six buildings of 1070 Al-Hamadaniyah Housing in 2016. The Syrian security took control of these building after fight well with the militants.
– PTC NEWS