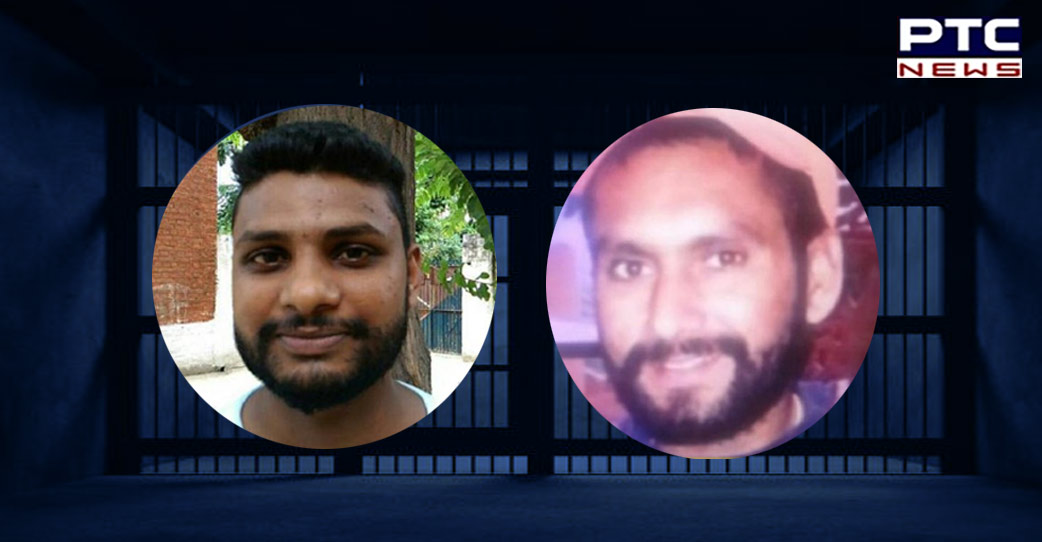 Amritsar/Mohali: September 16: The Anti-Gangster Task Force (AGTF) of the Punjab Police on Friday arrested two gangsters, Mandeep Singh, alias Toofan, and Manpreet Singh, aka Mani Rayya, who are close aides of gangster Jaggu Bhagwanpuria.

Both gangsters were arrested from Khakh in Jandiala and Kukkranwala village in Rajasansi in Amritsar district.
The arrests have been made in connection with the murder of another notorious gangster Ranbir Singh, alias Rana Kandowalia, at a private hospital in August 2021. The duo has several cases of murders, attempting murder, drug trafficking and under the Arms Act registered against them. Mani Rayya's name has also surfaced in Sidhu Moosewala's murder case.
Also Read | First in-person SCO Summit gets underway at Samarkand after Covid; Uzbekistan Prez welcomes PM Modi
The arrests were made early morning. The police are yet to share the compete details. As per sources, arms and ammunition had been recovered from their possession.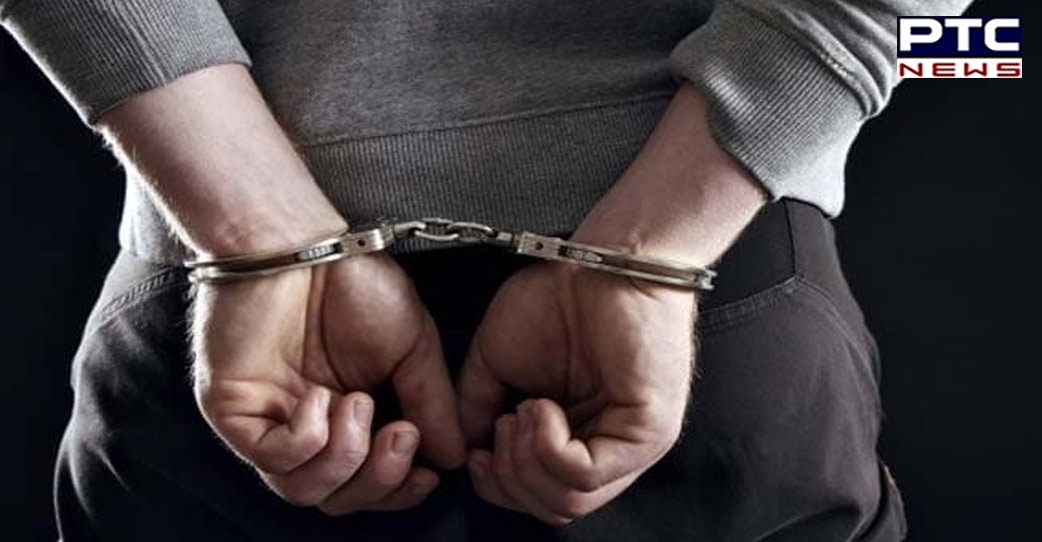 Meanwhile, Mandeep Toofan has expressed fear of his son's encounter. His father Harbhajan Singh alleged that the Punjab Police forced his son take the route of gangster world. His son had been in hiding for fearing of being killed by the police.
Harbhajan Singh said he came to know about the arrest of Mandeep Toofan in the early hours of Friday.
At the same time, Harpreet, wife of gangster Mani Rayya, has appealed to the Punjab Police not to kill him in "encounter". He was hiding at his wife's aunt's house for the past four days. Pleading innocence, she has also sought justice.
Also Read | Mumbai Police team in Punjab to interrogate Moosewala's killers who planned to attack Salman Khan
-PTC News