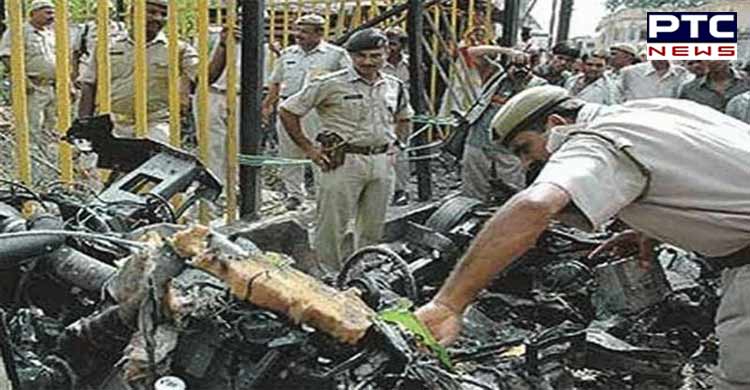 After 14 years of 2005 Ayodhya Terror attack, a Special Court in Prayagraj had pronounced the verdict slamming four of the accused with life imprisonment and acquitting one person, here on Tuesday. In 2005 Ayodhya Terror attack, two civilians along with five Jaish-e-Mohammed terrorists were killed on July 5 that year.
https://twitter.com/ANINewsUP/status/1140925680890372096
Special Judge Dinesh Chandra announced the verdict in a Special Court in Prayagraj on Tuesday. Earlier, the accused were locked up in Naini Central Jail located in Prayagraj. The JeM militants stepped into the makeshift complex at the Ram Janmabhoomi-Babri Masjid site. The security forces and the militants engaged in a long gunfight that lasted for almost two hours.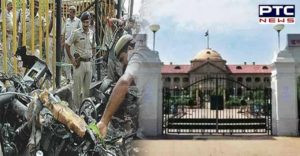 Meanwhile, the verdict was pronounced in the prison where the four accused Irrfan, Mohammad Shakeel, Mohammad Naseem, Mohammad Aziz, Asif Iqbal, and Farookh are locked up, due to the security reasons.
-PTC News