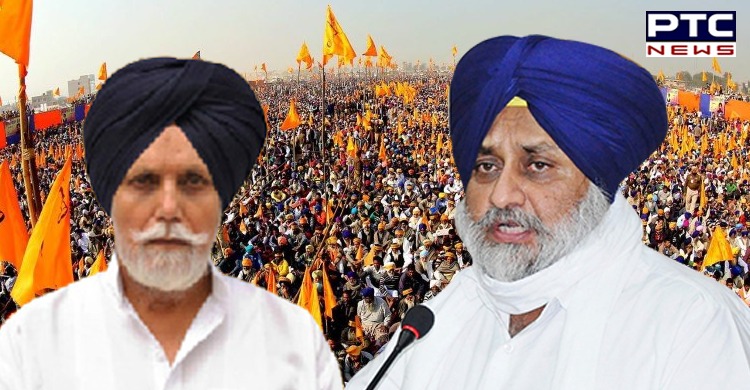 Shiromani Akali Dal President Sukhbir Singh Badal on Saturday announced Janmeja Singh Sekhon as SAD candidate from Zira constituency ahead of the Punjab Assembly Elections 2022.

According to the information, Sukhbir Singh Badal, during the press conference, said that SAD leader Janmeja Singh Sekhon will contest from Zira constituency in Punjab Assembly Elections 2022.
Also Read | 2022 polls: Sukhbir Singh Badal announces Gulzar Singh Ranike as candidate from Attari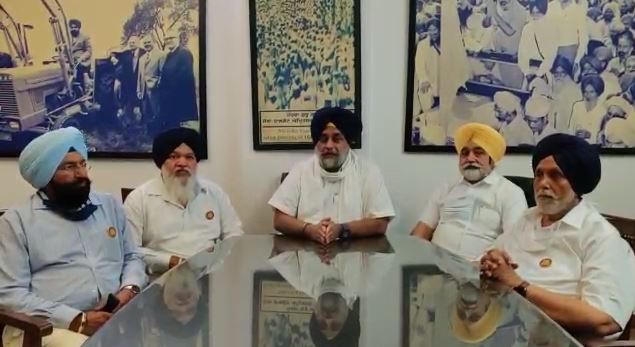 Janmeja Singh Sekhon is Shiromani Akali Dal leader and also served as the PWD Minister.

He was first elected for the Punjab Assembly in 1997 as an SAD candidate from Firozepur Cantonment.
Also Read | Punjab Assembly Elections 2022: Sukhbir Singh Badal announces Amarpal Singh Bonny as candidate from Ajnala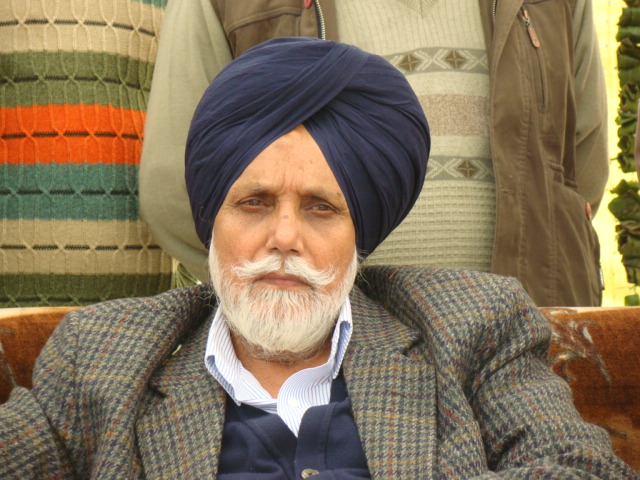 Later, he was again elected in 2007 from Firozepur Cantonment. In the Punjab government led by Parkash Singh Badal, Sekhon was appointed as the Minister of Irrigation. In 2012, he contested from new constituency Maur.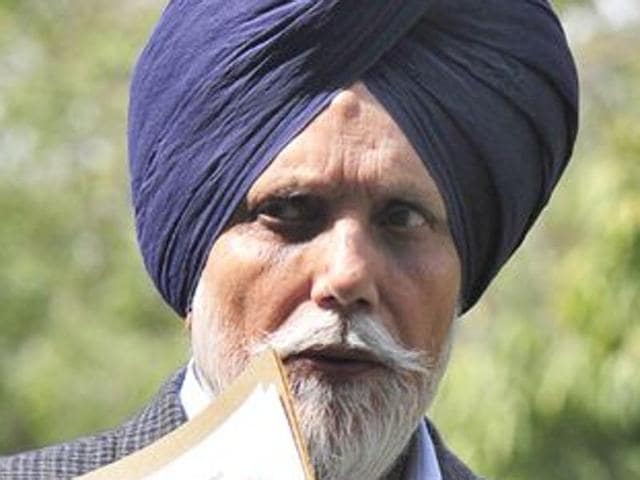 The SAD has been raising its voice and asking answers from the Punjab government under the banner of 'Punjab Mangda Jawaab'. However, the rallies have been put on halt after Captain Amarinder Singh announced new curbs including ban on political gatherings.
The SAD Spokesperson Daljit Singh Cheema said that the ban on political rallies was a direct fallout of success of Punjab Mangda Jawaab rallies.
Click here to follow PTC News on Twitter
-PTC News