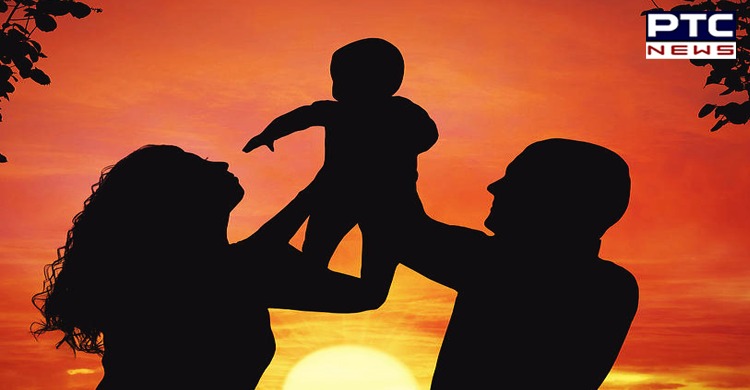 Child Adoption in India: A total of 3,531 children, including 2,061 girls, were adopted in India during 2019-20 ending March 31. Maharashtra recorded the highest number of children adoptions among the other states, the data on Child Adoption Resource Authority stated.

According to the data from the Child Adoption Resource Authority (CARA), 1,470 boys and 2,061 girls were adopted from April 1, 2019 to March 31, 2020.
Also Read | Tears of Joy: Three missing children reunited with parents in Haryana
In the context of widespread preference for sons across the cultures in India, an official said that people's mindset has started changing as they have started to adopt girls.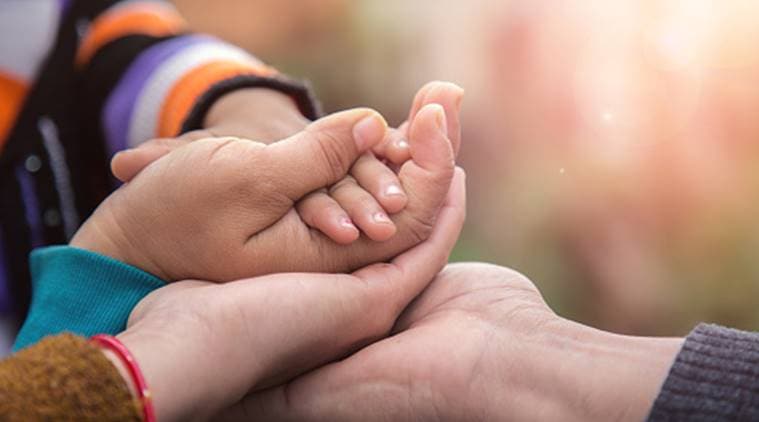 As per the Child Adoption data in India, the parents were given three choices - a girl, a boy, or can give no preference (while applying for adopting a child). The date stated that many people prefer to adopt a girl child. However, the activists said more girls are adopted because more of them are available for child adoption.
Also Read | Mother kills her 4-year old daughter, upset over birth of 2nd girl child
Akhila Sivadas, executive director at the Centre for Advocacy and Research, a non-profit organisation, said that there are more girls than boys for adoption.
According to the data, 3,120 children were adopted in the age group of 0-5 years while 411 children were adopted in the age group of 5-18 years between April last year and March this year.
The official stated that the adoption of older children continued to be an issue as most parents prefer to adopt children below 2 years of age.
The report stated that 3,110 kids were adopted in India while 421 inter-country adoptions took place in 2019-20.
The largest number of children were adopted from Maharashtra at 615 while Odisha at 251, Karnataka at 272, Tamil Nadu at 271, and Uttar Pradesh at 261.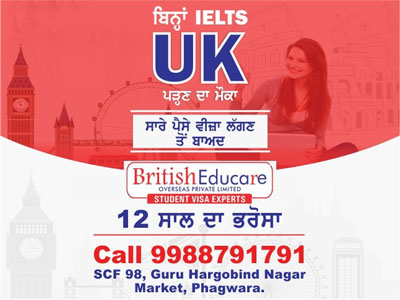 Maharashtra is having 60 adoption agencies while other states have on an average 20 adoption agencies.
-PTC News