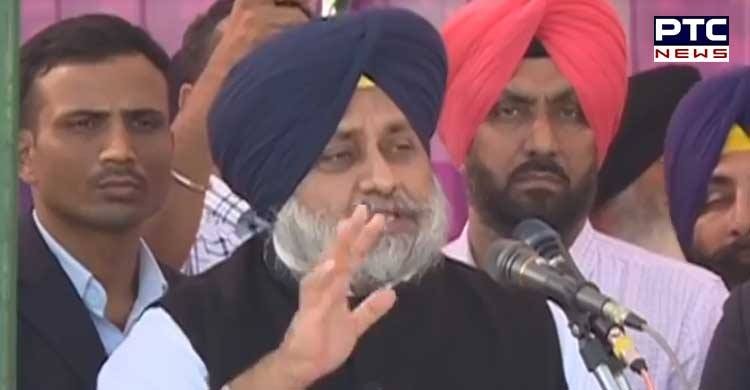 SAD holds protest in solidarity with sugarcane farmers in Morinda
Demanding increase in State Advised Price (SAP) for sugarcane farmers, Shiromani Akali Dal (SAD) on Friday protested against the Captain Amarinder Singh led Punjab government.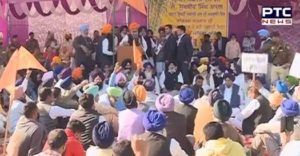 The protestors were joined by thousands of Shiromani Akali Dal and BJP workers, with the SAD president Sukhbir Singh Badal leading the demonstration at Morinda.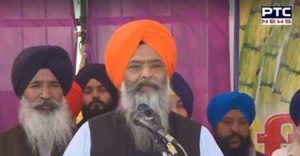 The SAD condemned the government for not announcing an enhanced SAP for sugarcane farmers. It asked the Congress government to increase the SAP by Rs 50 a quintal on the pattern of the former SAD-BJP government. It also asked the government to expedite payment of sugarcane dues to farmers.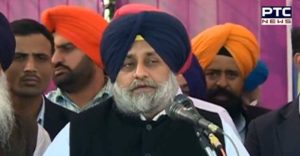 Earlier, the SAD had held demonstration against the Punjab government in Gurdaspur on November 29.
- PTC News