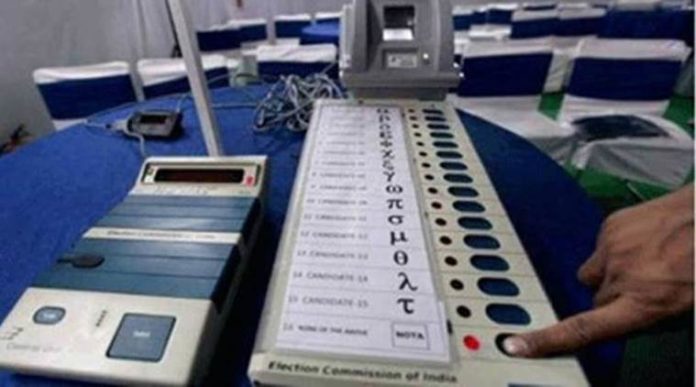 232 Nominations filed for Zila Parishad and 2786 for Panchayat Samitis elections on Third Day
The filing of nominations for the upcoming Zila Parishad and Panchayat Samiti elections would start from September 4 and end on September 7, Additional Deputy Commissioner (Development) Dr Shena Aggarwal said Sunday.
She said that the nominations can be filed between 11 am to 3 pm on these days. State Election Commission has already released the advance notification of schedule for Zila Parishad and Panchayat Samiti elections.
On the Third Day to file nomination papers for 22 zila Parishads and 150 Panchayat Samitis of Punjab, 232 nominations for Zila Parishads and 2786 nomination papers for Panchayat Samitis have been filed.
According to the spokesperson of the state election commissioner, Punjab, 7th September 2018 is the last day for submission of the nomination papers.
Also Read: BJP's D P Vats files nomination, set to under RS from Haryana
-PTC NEWS