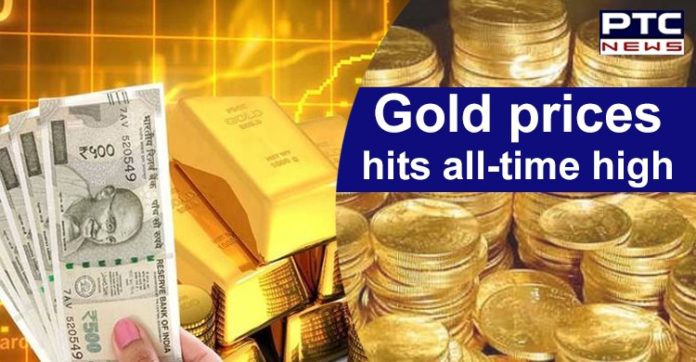 Gold prices have increased on Monday and hit new highs for the second day in a row, tracking firm global rates. As per the report, June gold prices surged 0.76 percent to a new high of Rs 47,740 per 10 gram on MCX. Likewise, the Silver futures rose nearly 3.15 percent to 48,190 per kg, adding to Friday's gain of Rs 2,586, a report said.

Gold price per 10 gram on Monday is Rs 47,740, up over Rs 10 from Friday while the price of 22-carat gold is Rs 46,120 per 10 gram, the price of 24-carat gold on Monday is Rs 47,740 per 10 gram. The 24-carat gold price in Delhi on Monday is Rs 48,520. It is pertinent to mention that the Gold prices in India include 12.5 percent import duty and 3 percent GST.

The price of Gold in India depends on a host of factors including international gold prices, currency rate movements, and the local tariffs. The most important reason for the gold prices to increase is international gold prices. As the international prices of gold go up, the gold prices in India to witnesses the change.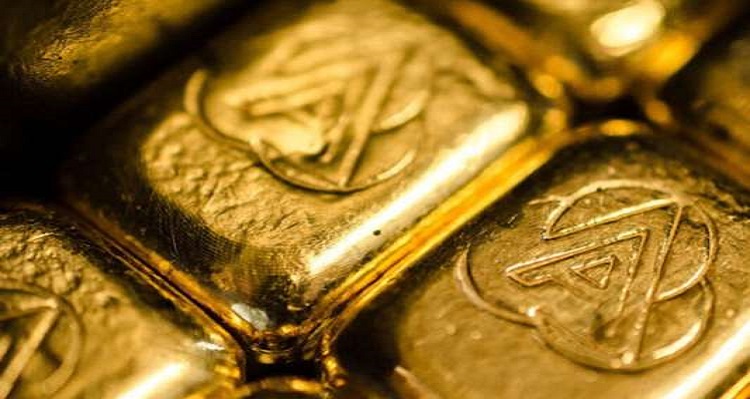 There is no difference between the normal gold rate and the hallmarked gold rate. Reportedly, nothing extra is charged on the hallmarked gold. It is having the same price at which the normal gold is sold. The customers who buy hallmarked gold are ensured of purity.
Also Read | Coronavirus positive cases in India rise to 96,169; death toll 3,029
Anuj Gupta, DVP–Commodities & Currencies Research, Angel Broking said that "Today, the gold hits a new lifetime high and trading on 47,711 levels on MCX." "In the international market, the gold is trading above its 7-year high level of $1,760. Last week the gold prices increased by 3.42 percent and touched a new high," he added.
-PTC News