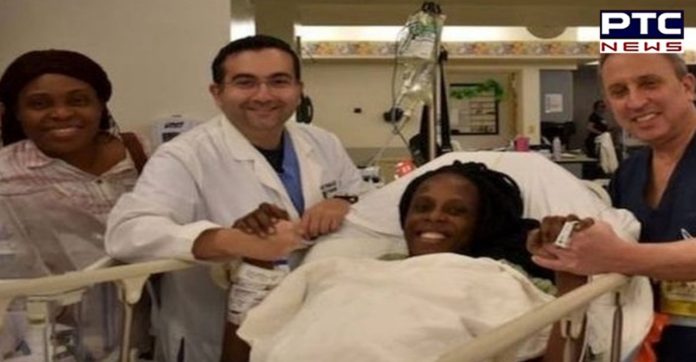 In a miracle, a Malian woman gave birth to nine babies in Morocco and all of them are "doing well", the government said. However, the Moroccan authorities were yet to confirm if it would be an extremely rare case.

The Malian woman has been identified as 25-year-old Halima Cisse, from the north of the poor West African state.
Also Read | Coronavirus in India: PM Narendra Modi a 'super-spreader' of COVID-19, says IMA Vice President
The Mali government flew her to Morocco for better care. Initially, she was believed to have seven babies. The cases of women successfully carrying seven babies are rare and nine are even rarer.
The Moroccan's health ministry spokesman Rachid Koudhari said that he had no information if such multiple births have taken place in any of the country's hospitals.
Also Read | ICMR issues advisory for COVID-19 testing during second wave of coronavirus in India
Mali's health ministry stated that Cisse gave birth to five girls and four boys by Caesarean section. Mali's Health Minister Fanta said that both the mother and babies were doing well and that she had been kept informed by the Malian doctor who accompanied Cisse to Morocco.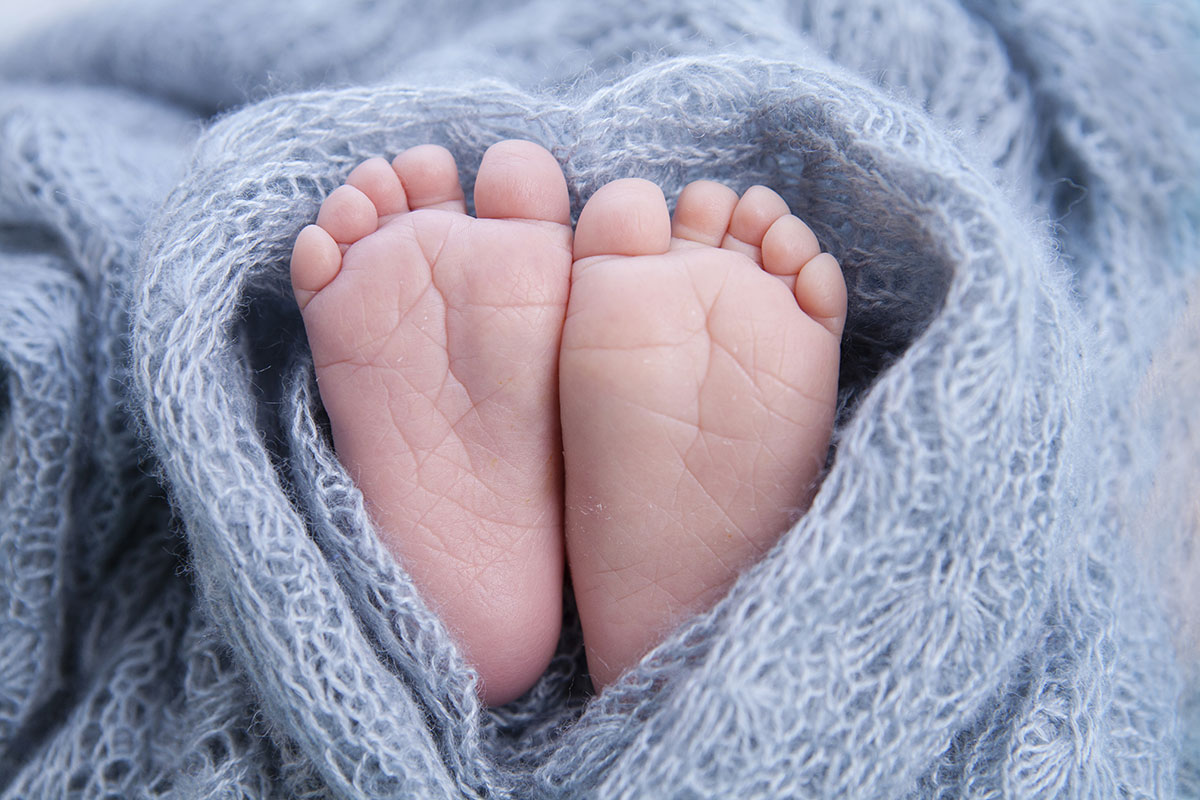 She added that they were about to return home in several weeks.
As per the report, the ultrasound examinations conducted in both Mali and Morocco had revealed that Cisse was carrying seven babies.
Click here to follow PTC News on Twitter
-PTC News