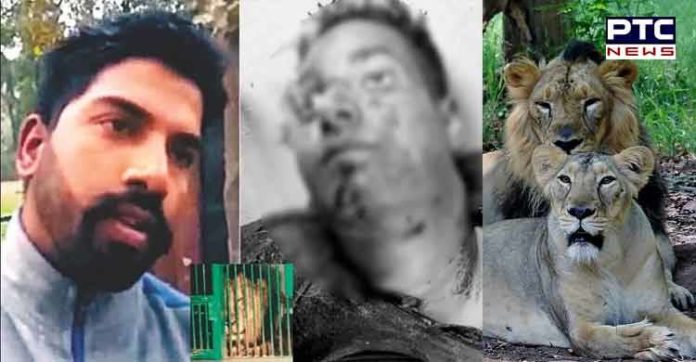 25-year-old man mauled by 2 lions in Chhatbir Zoo
A 25-year-old unidentified man was killed inside a lion safari enclosure of Chhatbir Zoo in Punjab on Sunday evening. According to the media reports, the victim scaled the 30-feet perimeter wall of the safari from the Ghaggar River. He then entered the restricted area that was spread over 2 km. It has four lions, out of which 2 were released in the safari on Sunday.
Also Read: Applied Emergency Brakes but wasn't able to prevent casualties: DMU Driver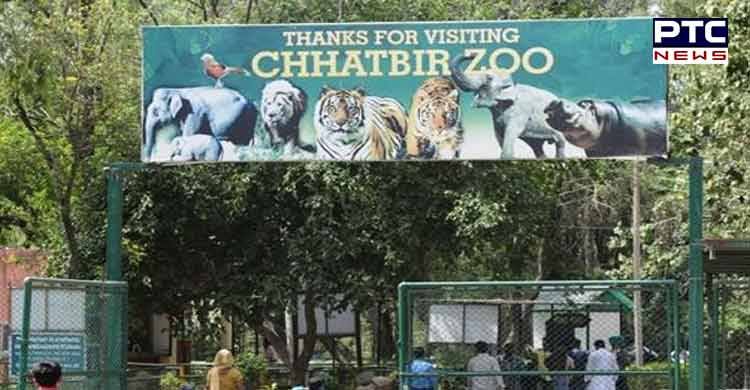 As soon as he entered the restricted area, the lions dragged him through the neck and mauled him. The patrolling and rescue party headed by Range Officer, Harpal Singh got to him within 5 minutes. By the time, the teams reached there, he was already been mauled.
Also Read: Karnataka man released from Kuwait jail after 7 months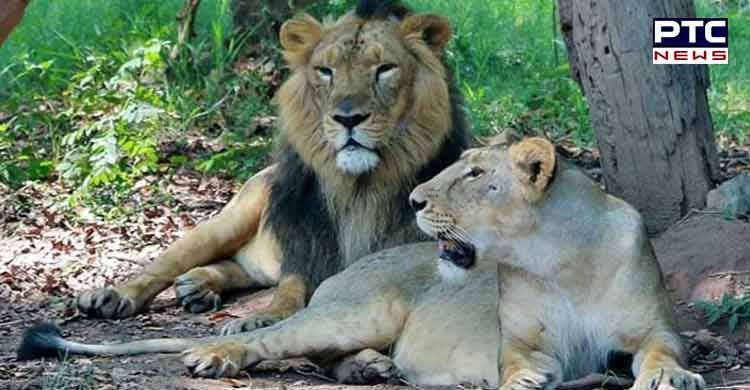 He was first spotted by the driver of a minibus that was taking tourists for the safari. The driver believed that either the victim was mentally unstable or was under the influence of intoxicants. The driver informed the contractors and officials. Meanwhile, he raced away with the bus and blew horns and whistles to scare the lions away.
-PTC NEWS