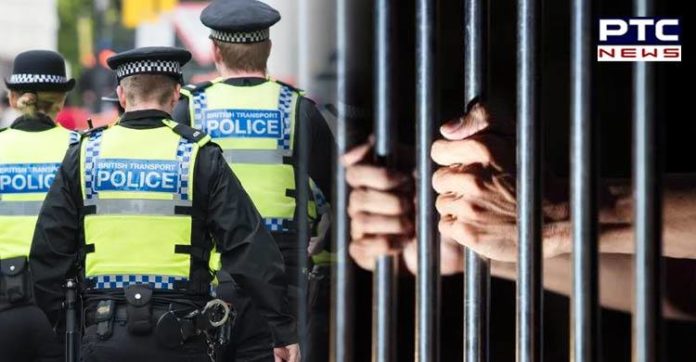 27-Year-Old Indian-Origin Man Jailed For Drug Trafficking In UK
A 27-year-old Indian origin man has been sentenced to undergo two years and six months imprisonment for drug trafficking on Friday in the United Kingdom. The convict has been identified as Bhavin Patel. He was sentenced at Harrow Crown Court in London along with an accomplice identified as Lawrence Amoah (25). He was also sentenced to undergo five years and seven months of imprisonment.
Also Read: 53-year-old gets life imprisonment for raping bed-ridden 90-year-old woman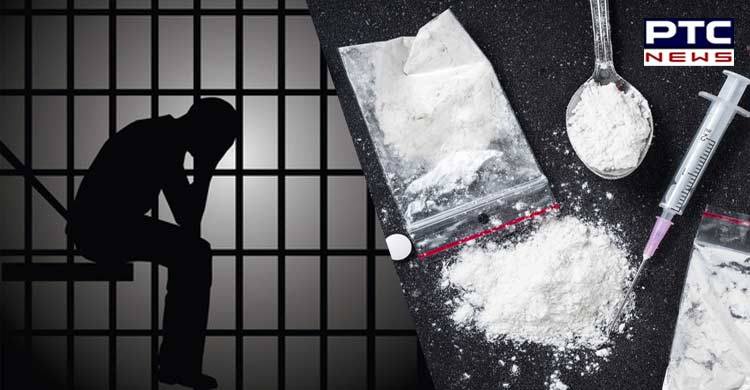 Both the accused pleaded guilty to the crime of supplying class 'A' drugs. The court convicted the duo for working with a gang that uses young children to deal heroin and crack cocaine over a network operated through mobile phones.
Also Read: Bangladesh ex-PM Khaleda Zia sentenced to 5 years in graft case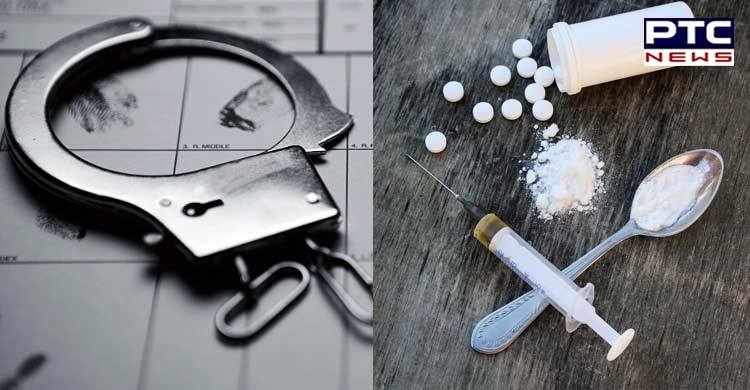 The case dates back to October 2018. Both Bhavin Patel and Lawrence Amoah parked their BMW X5 on Cambridge Road in Harrow. Scotland Yard officers approached the duo, but they pretended to be asleep. Officers knocked at the door but both the suspects refused to open the door. When they did, they were reluctant to answer any questions.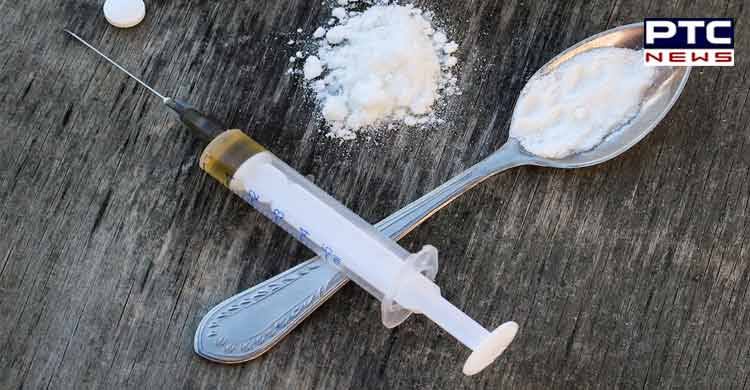 Also Read: No poll officer will be allowed to continue in home district during elections: Punjab CEO
It was then the officers searched their car and found 125 wraps of heroin and a mobile phone on which a drug operation was being carried out at that time. The police officers arrested them and were presented before the court.
– PTC NEWS