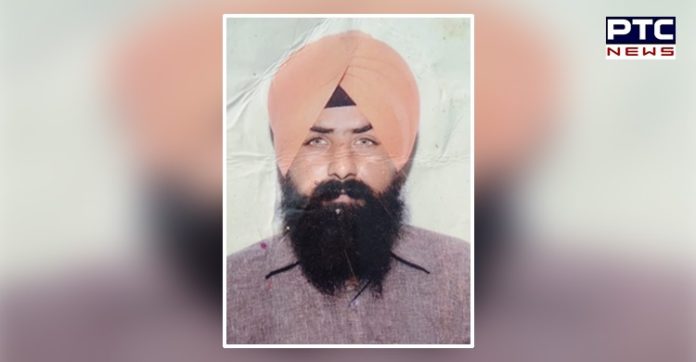 Watch: 27-year-old youth dies of drug overdose in Amritsar
A 27-year-old youth died of drug overdose on Sunday in Amritsar. The deceased, identified as Kuldeep Singh was found dead in his agricultural fields in Nawa Pind. He was a resident of Malakpur village.
Also Read: Punjab health minister asks civil surgeons to crack down on illegal drug de-addiction centres
According to a deceased brother, Gurmeet Singh, Kuldeep Singh got into bad company. It left him addicted to drugs two years ago. He alleged that Sandeep Singh alias Gaja, of Wadala Johal village, forced Kuldeep into drugs. Sandeep Singh is a drug peddler.
Gurmeet Singh further said that Kuldeep Singh was under rehabilitation. Sandeep Singh came to their house at around 6:30 on Sunday morning. He took Kuldeep along with him.
Also Read: Faridkot: 24-year-old youth dies of drug overdose
After some time, Gurmeet Singh started searching for his brother. He found his brother dead in their fields with an injection inserted in his veins.
Gurmeet Singh then lodged a complaint with the police. The police has registered a case under Section 304 (culpable homicide not amounting to murder) of the IPC, and 27, 61, 85 of the NDPS Act at the Jandiala Guru police station. Acting on his complaint, police has launched a probe into the matter. Police is yet to arrest Sandeep Singh.
-PTC NEWS