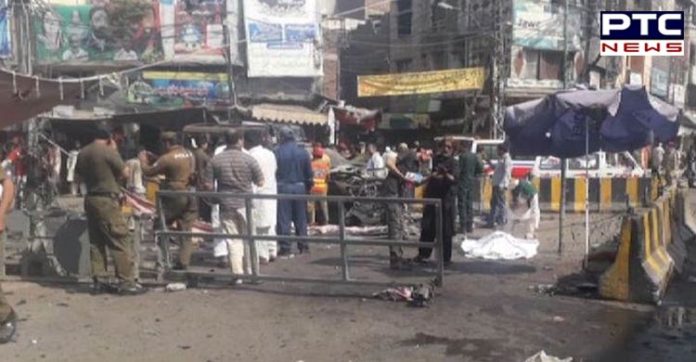 3 killed in Data Darbar shrine blast in Pakistan
At least three people were killed and 18 others were injured in an explosion outside Data Darbar, a major Sufi shrine in Lahore on Wednesday.  The blast targeted a vehicle carrying Elite Force of Punjab Police.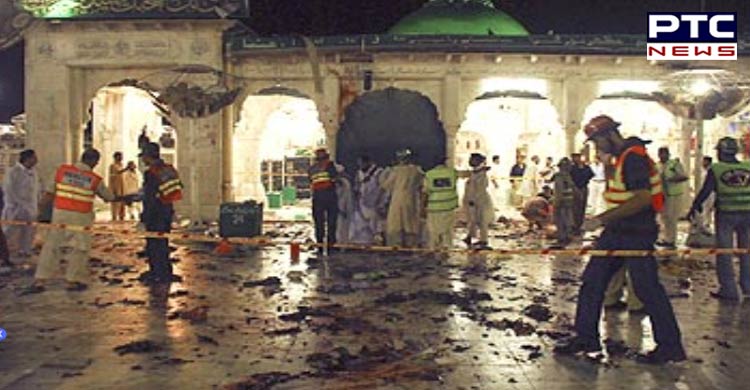 The injured were rushed to a nearby hospital. They are undergoing treatment. Out of 18, four people are in critical condition. Following the blast, 3 bodies were also sent to the hospital. No individual or group has claimed responsibility for the blast yet.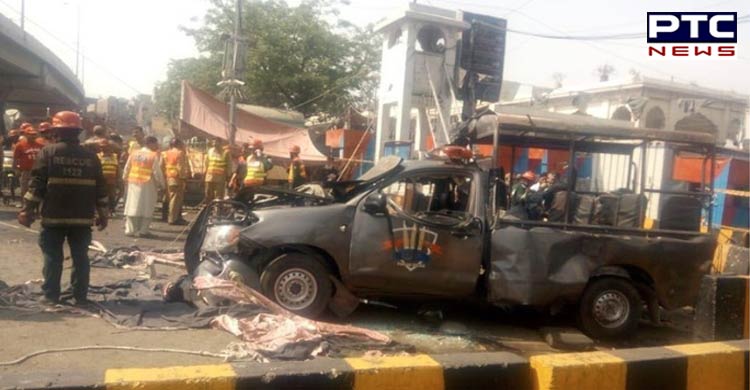 The 11th-century Data Darbar is among the oldest shrines in South Asia and is visited by thousands every year.
More details are awaited.
– PTC NEWS