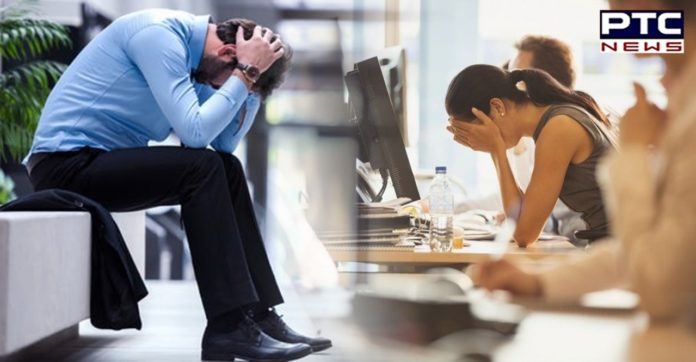 3 million jobs to be lost in IT firms: With advanced robot process automation across industries particularly in the tech space, domestic IT firms are set to slash headcounts by a massive 3 million by 2022, a report stated. This will help them save a whopping USD 100 billion mostly in salaries annually.

As per the report, the domestic IT sector employs around 16 million of which around 9 million are employed in low-skilled services and BPO roles, according to Nasscom.
Also Read | Coronavirus India: More Daily Recoveries than Daily New Cases for more than a month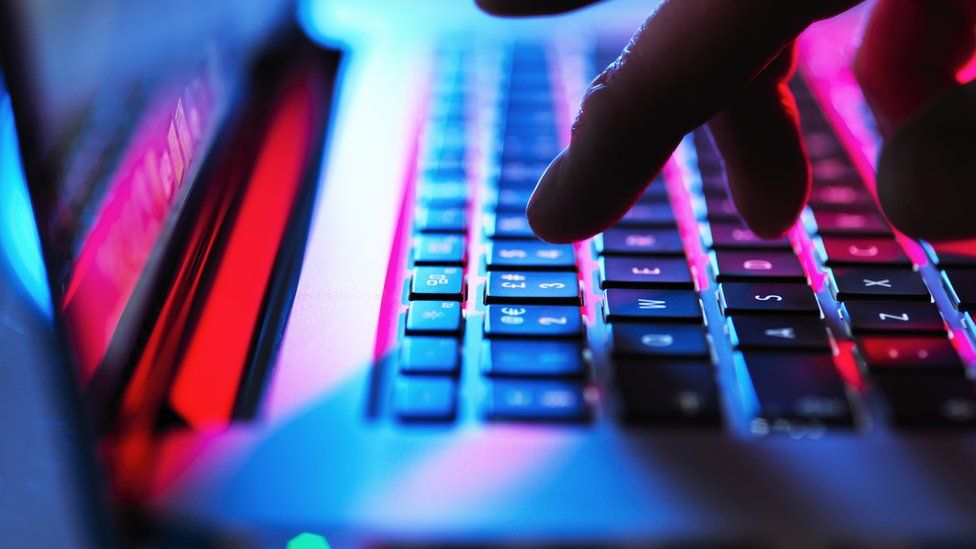 Of these, 30 percent or around 3 million jobs will be lost in IT firms by 2022 due to the impact of robot process automation or RPA.
Also Read | CBSE Class 12 result 2021 to be decided on basis of performance in Class 10, 11 & 12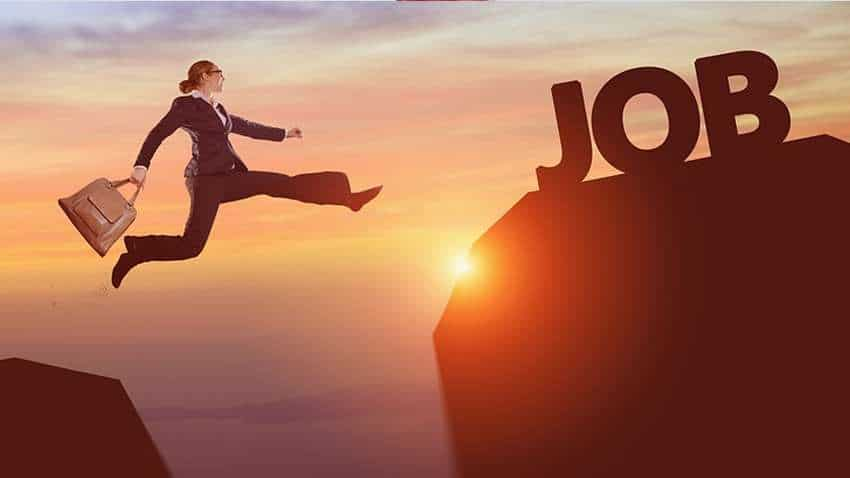 While over 0.7 million roles are expected to be replaced by RPA, the rest would be because of other technological upgrades and upskilling by the domestic IT players.
RPA will have the worst impact in the US with a loss of almost 1 million jobs, according to a Bank of America report.
This will release around USD 100 billion in annual salaries and other associated expenses for corporates, the report added.
The companies like TCS, Infosys, Wipro, HCL, Tech Mahindra and Cognizant, and others are reportedly planning for a 3 million reduction in low-skilled roles by 2022 because of RPA up-skilling.
Robot process automation (RPA) is an application of software to perform routine, high-volume tasks, allowing employees to focus on more differentiated work.
Click here to follow PTC News on Twitter
-PTC News