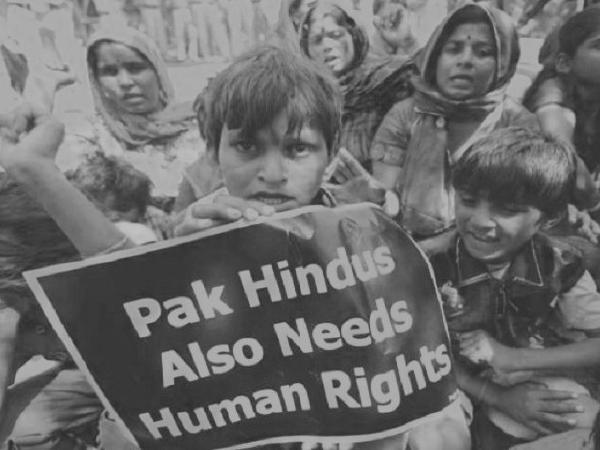 36 Hindu migrants from Pakistan receive Indian citizenship
36 Hindus from Pakistan, who had migrated to Jaipur, were awarded Indian citizenship. The citizenship was awarded in the presence of district collector Sidharth Mahajan who distributed the citizenship certificates to the former Pakistanis.
72 Pakistani migrants were granted Indian citizenship earlier, and as of now, 60 cases are pending as the report from the Intelligence Bureau is yet to be received, Mahajan told reports.
According to media reports, Ahmedabad has awarded the highest number of such citizenships since the new arrangement was brought into effect.
-PTC News