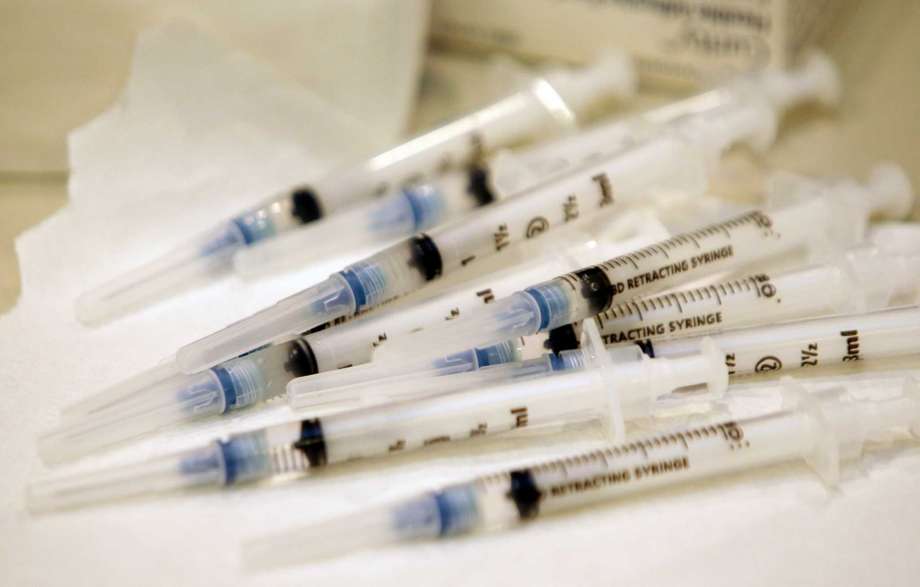 A brutal season of flu has resulted in more than 4,100 deaths in the US state of Texas and the flu activity level is still high, according to a new state report.
Texas Department of State Health Services (DSHS) press officer Lara Anton said the number is going to be higher than that.


"Statewide we've had 4,153 flu-related deaths this flu season. We get this information from death certificate data, so the information is a few weeks old. The number actuality is going to be higher than that," Anton said.
"Flu activity level is still high," the official said.
Anton said that there's a slight decrease in doctor visits over the past two weeks.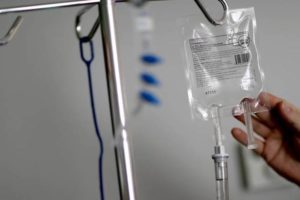 "That's a positive sign but we aren't sure yet if the season has peaked because we need a few more weeks to really know that," Anton said.
DSHS has reported six pediatric deaths in Texas so far.
In region seven, which includes Bastrop and Williamson counties, there has been 512 flu-related deaths.
Though the report emphasises that it's too early to say Texas' season has peaked, it shows a second consecutive weekly decline in both the rate of hospital and doctor visits for flu-related reasons and the percentage of patient specimens testing positive for the virus. The declines were fairly small.
However, the flu season has yet to come to an end.
Health officials are still encouraging people to get vaccinated. The CDC released a report on Thursday stating the flu vaccine is 36 per cent effective against all strands.
"The good news is for children between six months of age and eight-year-old the effectiveness is much higher overall and 51 per cent against H1N2," said Anton.
Texas and the nation are in the midst of one of the more intense flu seasons in more than a decade.