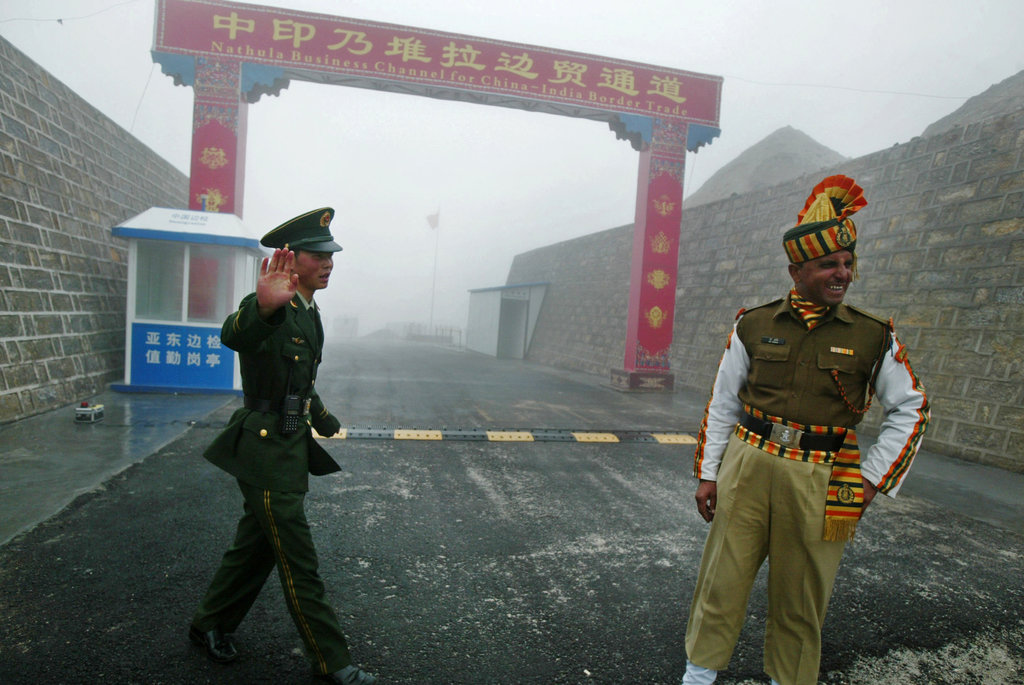 China demands Indian troops to withdraw immediately. As on Thursday, China's Foreign Ministry said India must "immediately withdraw troops" from Donglang in Beijing, if it cherishes peace.
While India is still illegally remaining on Chinese territory, China's Foreign Minister has demanded immediate withdrawal of troops from Donglang in Beijing, if it cherishes peace. It has been over a month since Indian guards crossed into China and have been repairing roads along its side of the boarder and building troops.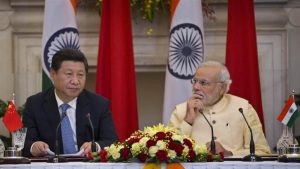 "No country should underestimate the Chinese military's confidence in and ability to fulfil its mission of safeguarding peace, and should not underestimate the Chinese military's determination and will to defend the country's sovereignty, security and development interests,"  china's defense minister said.
Commenting on the same, Sushma Swaraj, Minister of External Affairs said in the Rajya Sabha, "War cannot be a solution to any problem. Even after war, we need to talk to find a solution. Wisdom is to resolve issues diplomatically,"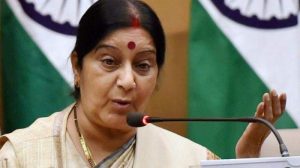 Despite China's numerous diplomatic representations, its foreign ministry said, India has not only not withdrawn its troops but has also been making "unreasonable demands" and is not sincere about a resolution.
Early in June, according to the Chinese interpretation of events, Indian guards crossed into China's Donglang region and obstructed work on a road on the plateau. To which India has said it warned China that construction of the road near their common border would have serious security implications.
Troops from both the sides had confronted each other close to a valley controlled by China that separates India from Bhutan, and gives China access to the Chicken's Neck, a thin strip of land connecting India and its remote northeastern regions.
China's military is up for taking action and has already started fire drills close to the disputed area. It has also warned India of a worse fate by reminding it of a border war in 1962.
On Friday, the official China Daily said in an editorial that unusual restrains are raising tension between the nations. China is in no mood to fight. If patience doesn't work, in the end they might rethink their approach. Sometimes a head-on blow may work better than a thousand pleas in waking up a dreamer,"
-PTC News