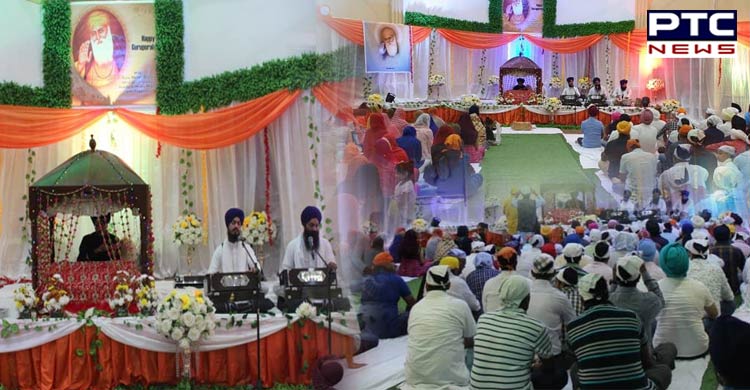 The Punjabi Association of Ghana has taken an initiative to celebrate the 550th birth anniversary of Sri Guru Nanak Dev Ji. For the first time in Ghana, the Sangat is celebrating the birth anniversary of Sri Guru Nanak Dev Ji in this big way. More than 500 blissful people became part of this blissful function.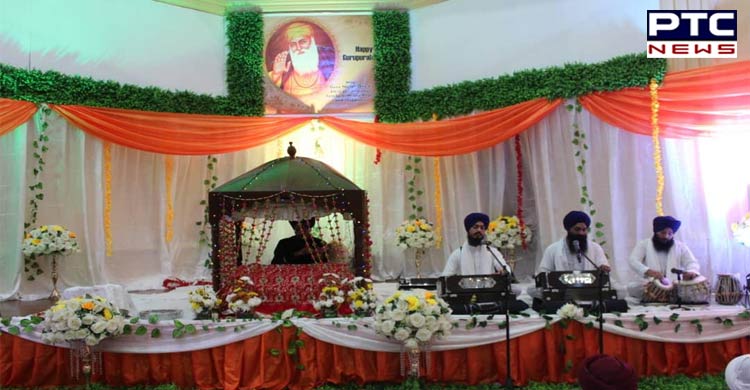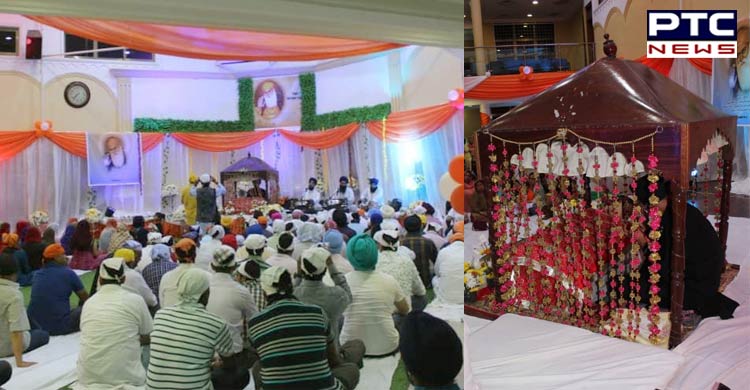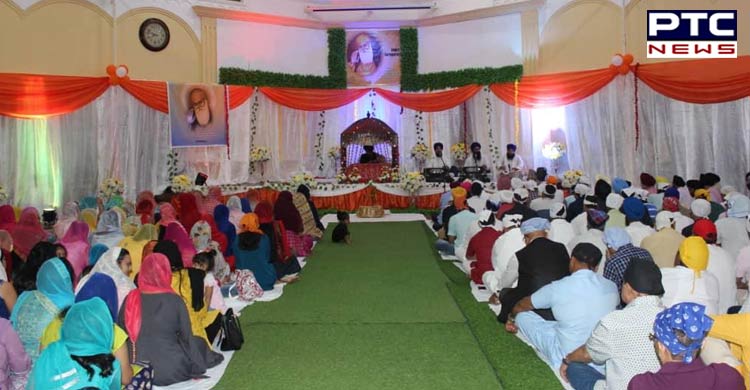 The High commissioner of India to Ghana, Birender Singh Yadav, was also present there. Other dignitaries were Charanjit Singh Sethi, Mr Cheema. The Chairman of Punjabi Association Mrs. Cheema applauded sangat for attending the event.
https://www.ptcnews.tv/550th-parkash-purb-10-best-sayings-of-sri-guru-nanak-dev-ji/
Meanwhile, Punjabi Association President, Pankaj Gulati, and other dignitaries gave Siropa to Ragi Jatha who came from Golden Temple, Amritsar. Bhai Sahib Jabartor Singh Ji specially attended this programme. After the programme a special community kitchen called Langar, Guru Ka Langer was served to all the devotees.
-PTC News