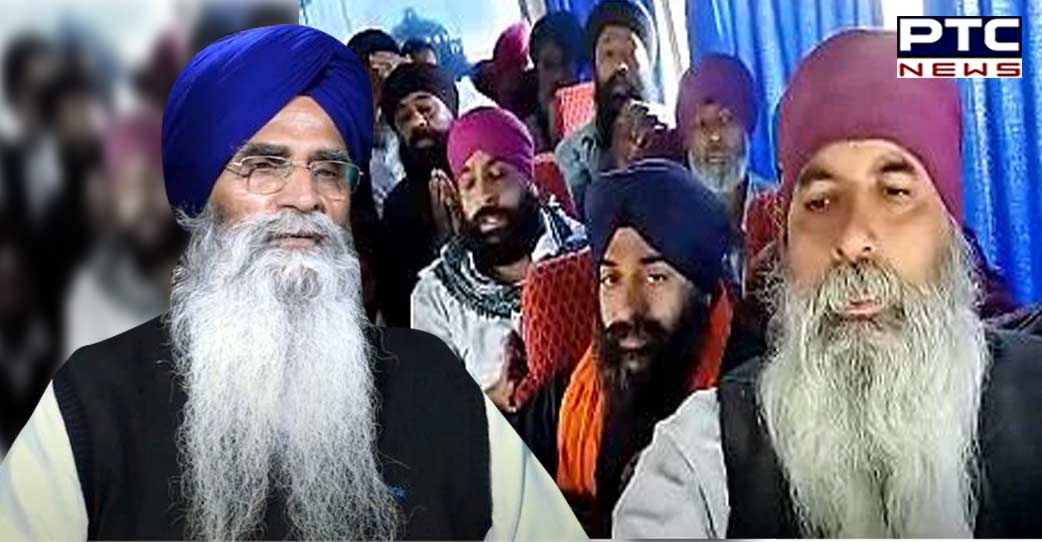 Amritsar, September 15: As many as 60 Afghan Sikhs, who were scheduled to arrive in India on September 11, were stopped by the Taliban regime from leaving the country as they were carrying holy scriptures with them, a move highly condemned by the Shiromani Gurdwara Parbandhak Committee (SGPC).

The SGPC on Thursday sought the intervention of the Central Government and urged it to ensure that the sentiments of the Sikh community were not hurt or disrespected in landlocked Afghanistan.
Also Read | HC relief for Daler Mehndi as Punjabi singer gets bail in human trafficking case
SGPC president Advocate Harjinder Singh Dhami also flayed the ban on taking Sri Guru Granth Sahib out of Afghanistan by the Taliban regime, according to a statement issued by the committee.
He said according to information received by the SGPC, a group of 60 Afghani Sikhs were supposed to come to India on September 11, but they could not arrive because they were prevented from bringing Sri Guru Granth Sahib Ji.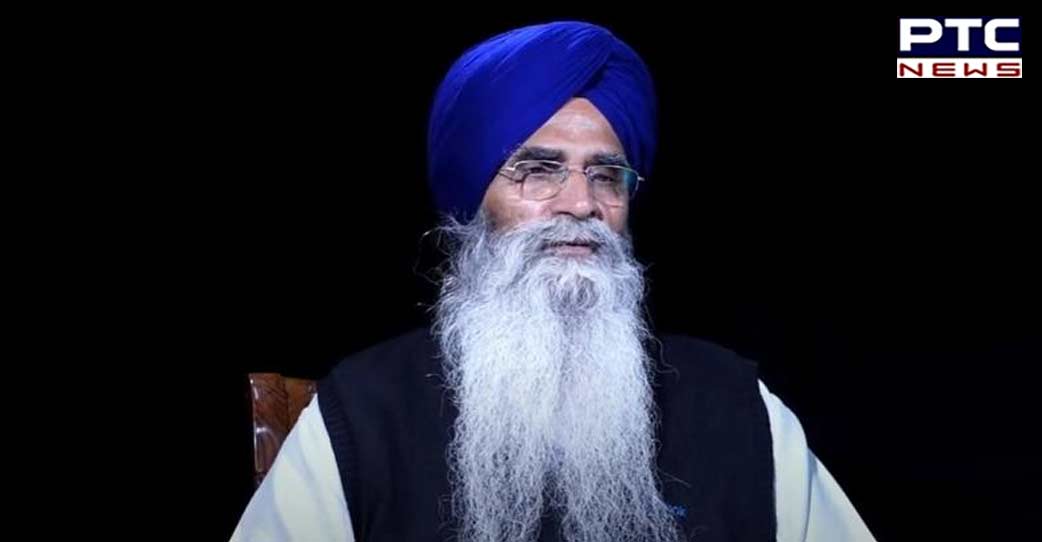 The SGPC chief termed it a "direct interference" in the religious affairs of the Sikhs by the Taliban regime, according to the statement.
Advocate Dhami said on one hand, attacks were being carried out against Sikhs and holy gurdwaras inside Afghanistan while on the other hand, they were being prevented from bringing the holy scripture with them to India.
Also Read | Speed up recruitment process for 26,000 govt jobs in Punjab: Chief Secy
Advocate Dhami said the Sikhs in Afghanistan were leaving the country because "they are not safe and when the Sikhs do not stay in the country, then who will take care of Sri Guru Granth Sahib Ji?"
"That is why Sikhs bring the holy Guru Granth Sahib with them when they come to India," he explained. Dhami said the Taliban regime should not take decisions against the sentiments of Sikhs.
The SGPC chief also made an appeal to Prime Minister Narendra Modi to intervene in the matter and stop the actions being taken by the Taliban regime in Afghanistan against the religious sentiments of the Sikhs.
Source: ANI/Edited by PTC Desk