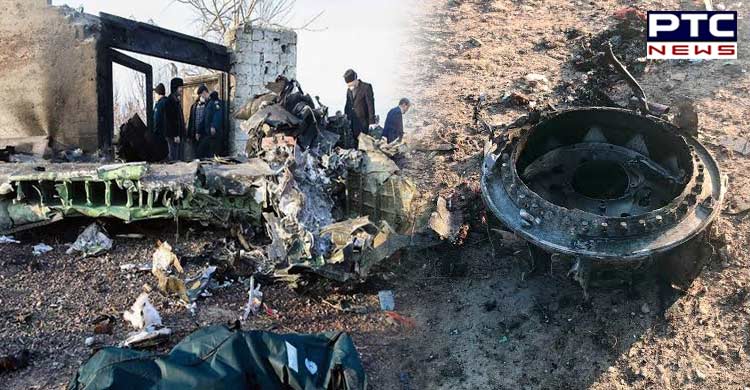 Ukrainian plane crash: In a tragic incident, 63 Canadians on board the Ukrainian plane Boeing 737 flight were killed after the flight carrying 176 people crashed near Khomeini airport in Tehran on Wednesday. According to the report, Ukraine's embassy in Iran has issued a new statement on the plane crash in Iran, omitting the mention of engine failure as the cause.
Minister of Foreign Affairs of Ukraine, Vadym Prystaiko stated that 63 Canadians, 82 Iranians and 11 Ukrainians were on board. The Ukrainian nationals included two passengers and the nine crew members. Also, there were 10 Swedish, four Afghan, three German and three British nationals.
https://www.ptcnews.tv/ukraine-plane-crash-in-iran-all-180-aboard-killed-after-boeing-737-crashes-en/
The crash took place after Iran launched dozens of ballistic missile attack on two US bases is Iraq. However, both the Ukrainian and Iranian officials have suspected a mechanical issue for the cause of Boeing 737-800 aircraft's crash.
Meanwhile, Ukraine's President Volodymyr Zelenskiy extended his condolences to the families of the victims who died in the tragedy. Ukraine President had cut down his visit to Oman short and was returning to Kyiv due to the crash. Likewise, Ukraine International Airlines had suspended flights to Tehran following the crash.
-PTC News