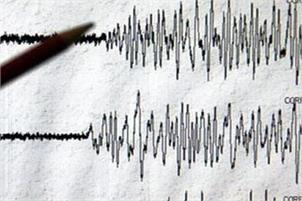 Washington: An earthquake with a magnitude of 7.7 struck off the eastern coast of Russia, according to the US Geological Survey, causing officials to initially warn of a tsunami threat in parts of the Pacific.
But the Pacific Tsunami Warning Center lifted that forecast a short time later, saying it did not expect "a destructive Pacific-wide tsunami," and adding there was no threat to Hawaii.
"Minor sea level fluctuations may occur in some coastal areas near the earthquake over the next few hours," the center said.
Waves had been initially forecast to be less than 0.3 metres above the tide level for coasts in the area ranging from Russia to Hawaii, the tsunami authority said.
The quake at 2334 GMT hit 199 kilometres east-southeast of Nikol'skyoe, Russia, the US Geological Survey said, noting that it struck at a depth of 11.7 kilometres.
—PTC News