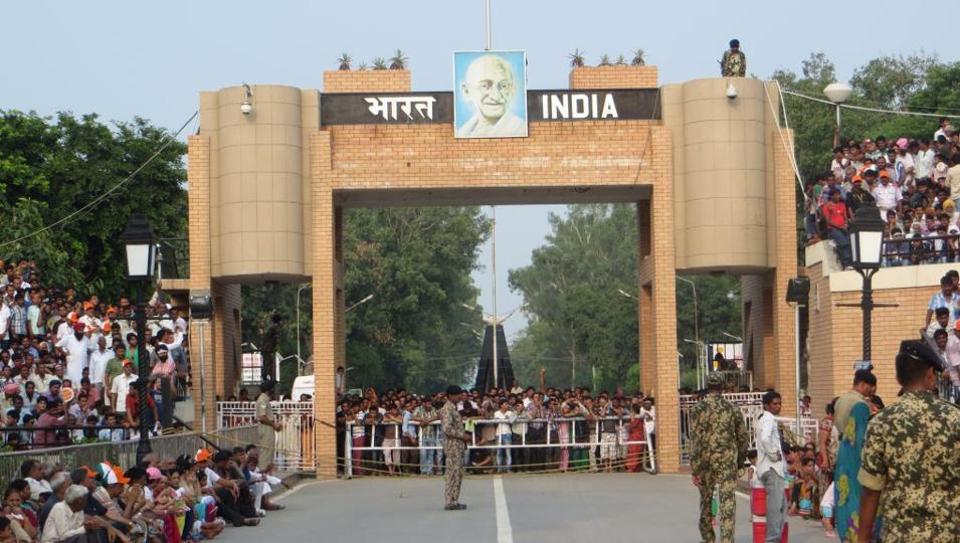 India released seven Pakistani prisoners today and showed major concerns on the need to address all humanitarian issues, including early and full consular access to Kulbhushan Jadhav and Hamid Nehal Ansari, who are in Pakistan's custody for now.
Release of 300 Indian prisoners, including 295 fishermen, has been secured during 2017 so far, The External Affairs Ministry said in a statement.
The Seven Pakistani prisoners have completed their sentence and their nationality has been confirmed by Pakistani authorities, were repatriated to Pakistan via Attari/Wagah, the ministry added
"The government of India attaches highest importance to addressing all humanitarian matters, including early and full consular access to all Indian nationals in Pakistan's custody, including Jadhav and Ansari and secure their early release and repatriation," it said.
Jadhav is in Pakistan's custody after it claimed to have arrested him last year from the restive Baluchistan region and alleged that he was involved in terror activities.
To which India has been maintaining that the former Navy official was kidnapped from Iran where he had legal business interest.
India has also moved the International Court of Justice against the death sentence given to Jadhav by a Pakistani army court. The court has stayed the execution pending a final verdict by it.