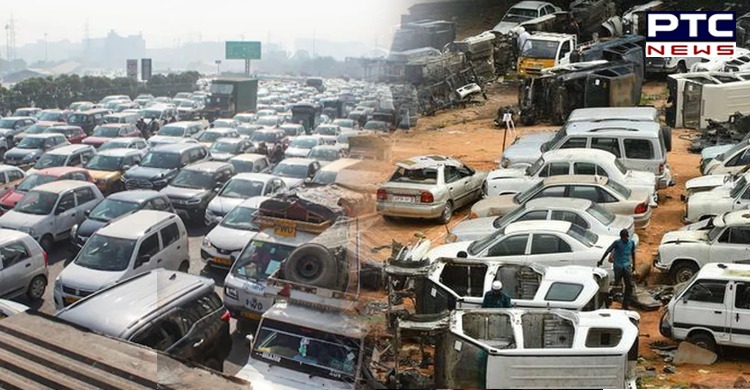 Prime Minister Narendra Modi has launched the National Vehicle Scrappage Policy, saying it will play a big role in the modernisation of the vehicular population in the country, removing unfit and polluting vehicles from the roads in a scientific manner.

Narendra Modi said the vehicle scrapping policy would play a big role in the modernisation of vehicular population in the country and help phase out unfit and polluting vehicles in an environment-friendly manner
Also read | Meet 11-year-old boy who is walking to save earth
"The goal for 21st century India to be clean and congestion-free is the need of the hour," he said addressing while the Investor Summit in Gujarat on Friday.
The Prime Minister said the policy also reflected their commitment to reduce pollution from the cities of the country and protect the environment and fast development. This policy by following the principle reuse, recycle and recovery would also promote the country's self-reliance in the auto sector and in the metal sector.

The summit is being organised to invite investment for setting up vehicle scrapping infrastructure under the Voluntary Vehicle-Fleet Modernisation Programme or the Vehicle Scrapping Policy. Union Minister for Road Transport and Highways Nitin Gadkari and Gujarat Chief Minister Vijay Rupani were present on the occasion.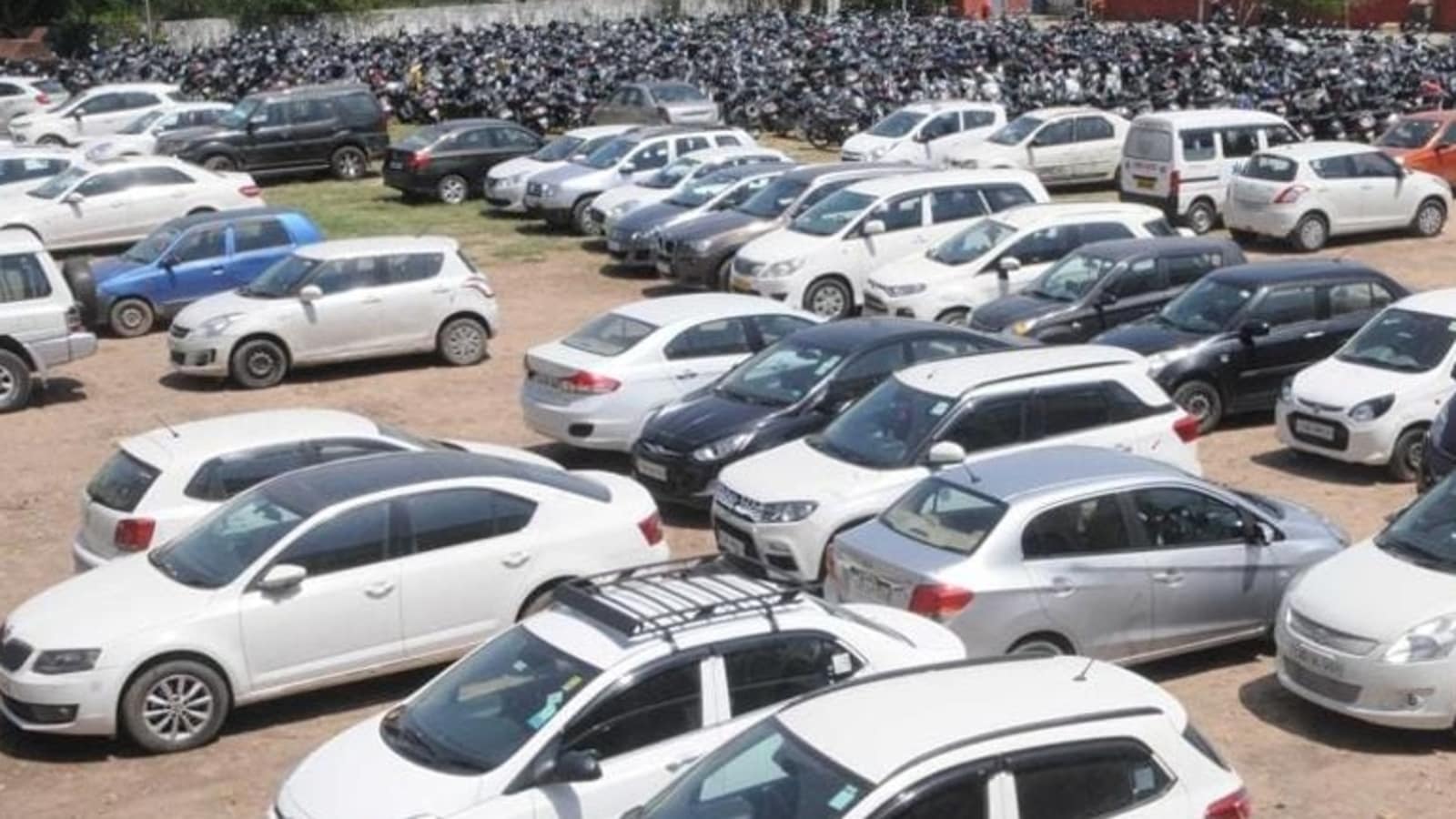 The benefits
A certificate will be given on scrapping the old vehicle. Whoever has this certificate will not have to pay any money for registration on the purchase of a new vehicle. Along with this, he will also be given some exemption in road tax.
Also read | Covid: One-dose Sputnik Light to be available in September
The second benefit will be that the maintenance cost, repair cost, fuel efficiency of the old vehicle will also be saved in this.
"Third, there will be some relief from the risk of road accidents due to old vehicles and old technology.
Fourth, it will reduce the harmful impact of pollution on our health."
The criteria  
Under the new policy, vehicles would not be scrapped merely on the basis of age; these will be scientifically tested through authorised and automated testing centres.
Unfit vehicles will be scrapped scientifically. It will ensure that registered vehicle scrapping facilities all over the counties are technology-driven and transparent.
-PTC News with inputs from agencies