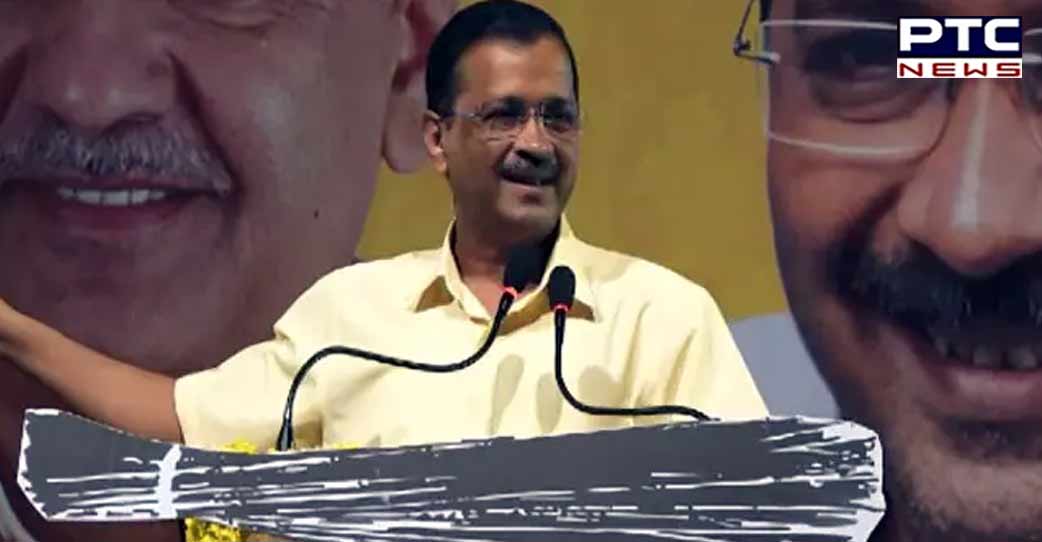 New Delhi, August 24: Amid a massive face-off with BJP, Delhi Chief Minister and Aam Aadmi Party chief Arvind Kejriwal summoned all MLAs of the party on Thursday.

Following last week's raids on Deputy Chief Minister Manish Sisodia over Delhi's liquor rules, the AAP has claimed that the BJP is trying to topple the Delhi government in the same way that it toppled the Uddhav Thackeray government in Maharashtra.
Meanwhile, AAP leader Saurabh Bharadwaj accused the BJP of offering Rs 20 crore to AAP MLAs in order to "bring down" the Kejriwal-led government in the national capital.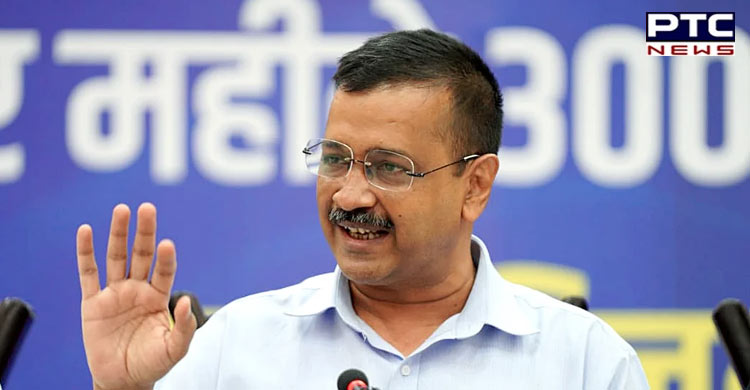 "BJP offered to bring down Kejriwal's government by luring AAP MLAs with Rs 20-20 crores... slogans of '50 Khokha-50 Khokha' were raised in Maharashtra Assembly, hence I would say to the BJP Band karo desh se dhokha, nahi chalega 50 khoka," Bharadwaj said.
Also Read | Govt investing in six fronts to boost healthcare services: PM Modi
Earlier in the day, Manish Sisodia claimed "some MLAs have told me that they have been threatened, offered bribes to break the party. This is a very serious matter."



Sanjay Singh, AAP's national spokesperson and Rajya Sabha MP, stated that Ajay Dutt, Sanjeev Jha, Somnath Bharati, and Kuldeep were each promised Rs 20 crore to join the BJP and Rs 25 crore "if they bring other MLAs with them."
Earlier on Monday, Delhi Deputy Chief Minister Manish Sisodia stated he had received an offer from the BJP to stop all CBI and ED raids provided he left the AAP.
"My reply to the BJP is - I am a descendant of Maharana Pratap, a Rajput. I will cut off my head but will not bow down to the corrupt and those who conspire. All the cases against me are false. Do what you want to do," Sisodia said on Twitter.
Also Read | PM Modi inaugurates Homi Bhabha Cancer Centre in Punjab's Mullanpur
-PTC News