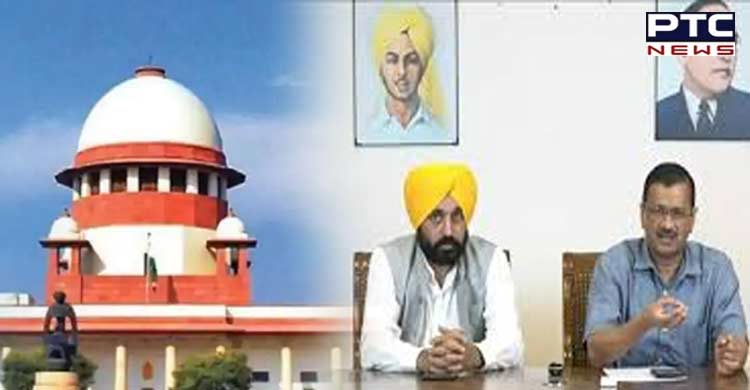 Chandigarh, August 9: The Aam Aadmi Party on Tuesday has moved the Supreme Court to file an application opposing a public interest litigation (PIL) filed against it on "freebies during election campaign.

The PIL has been filed by former BJP spokesperson of Delhi unit and advocate Ashwini Upadhyay.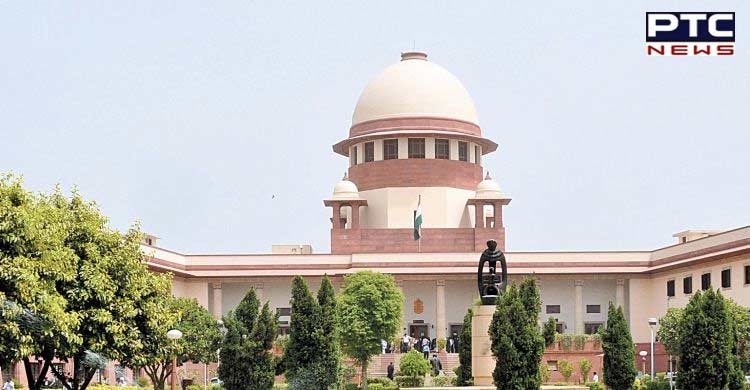 Also Read | CM Yogi Adityanath receives bomb threat, probe on
The AAP argued that "the promises made during the election campaigning such as free water, electricity and free public transport are not freebies, but example of constitutional responsibilities of the state aiming at creating an equitable society".
The application filed by BJP spokesperson referred to party's promises of offering "socialist and welfare model of growth," adding that these programmes are "very needed" in a society where inequality prevails.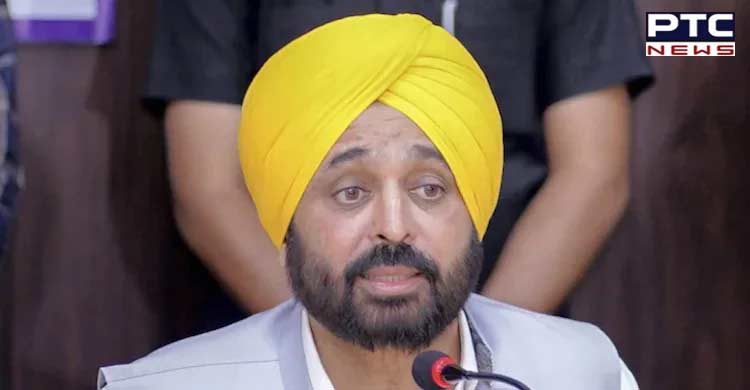 Meanwhile, AAP submitted the statement which reads, "If something needs to be rationalised for conservation of national resources, it is these benefits which primarily enrich the enriched, rather than benefit the deserving masses which the petitioner wrongfully calls freebies."
AAP further added that if Supreme Court were to decide on the issue, the panel must have representatives from all state governments, political parties and planning parties from each state and Union territory.
The issue reached the court days after Prime Minister Narendra Modi hit out at the culture of freebies while speaking at an event in Uttar Pradesh on July 16.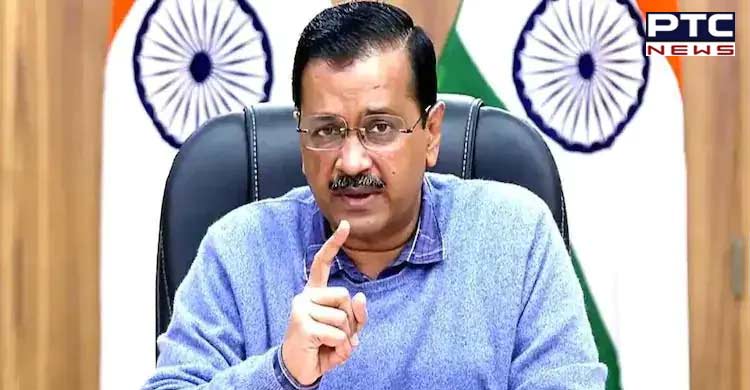 Also Read | 'Everything fine in NDA alliance': JDU's Upendra Kushwaha amid speculations of rift with BJP
The plea opposes AAP's promises of "freebies" and  seeks the Election Commission to invoke its powers to  freeze their election symbols.
-PTC News