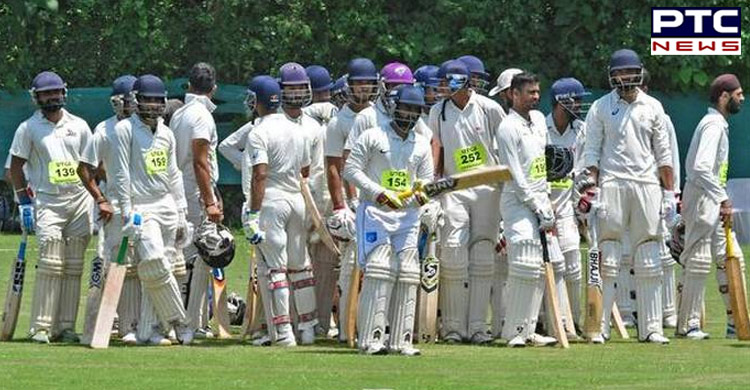 For the first time since the Union Territory came into being in 1966, Chandigarh will have its own team in the Ranji Trophy. The city has been the hub of cricket and a breeding ground of eminent players from both Punjab and Haryana. Board of Control for Cricket in India (BCCI) granted affiliation to the United Territory Cricket Association (UTCA), creating an opportunity for young talent in Chandigarh.
Former Indian player and renowned coach Yograj Singh said, "It is indeed the greatest moment. I would like to thank BCCI. You have given all cricketers from Chandigarh an opportunity." UTCA president Sanjay Tandon described this as a dream come true for all players in the city. So far, players from Chandigarh played for Punjab and Haryana teams. Now, they will have their own playing X1.
Also Read | Chris Gayle: Making of the legend
Vivek Atray, an author and noted IAS officer who worked with the Chandigarh administration said, "Being a Union Territory, Chandigarh always had the best infrastructure. In fact, cities like Patiala, Jalandhar, Amritsar and Ambala do not have such infrastructure." He attributed this to the presence of prestigious institutions like Panjab University and Chandigarh's status as the shared capital of Punjab and Haryana.
-PTC News