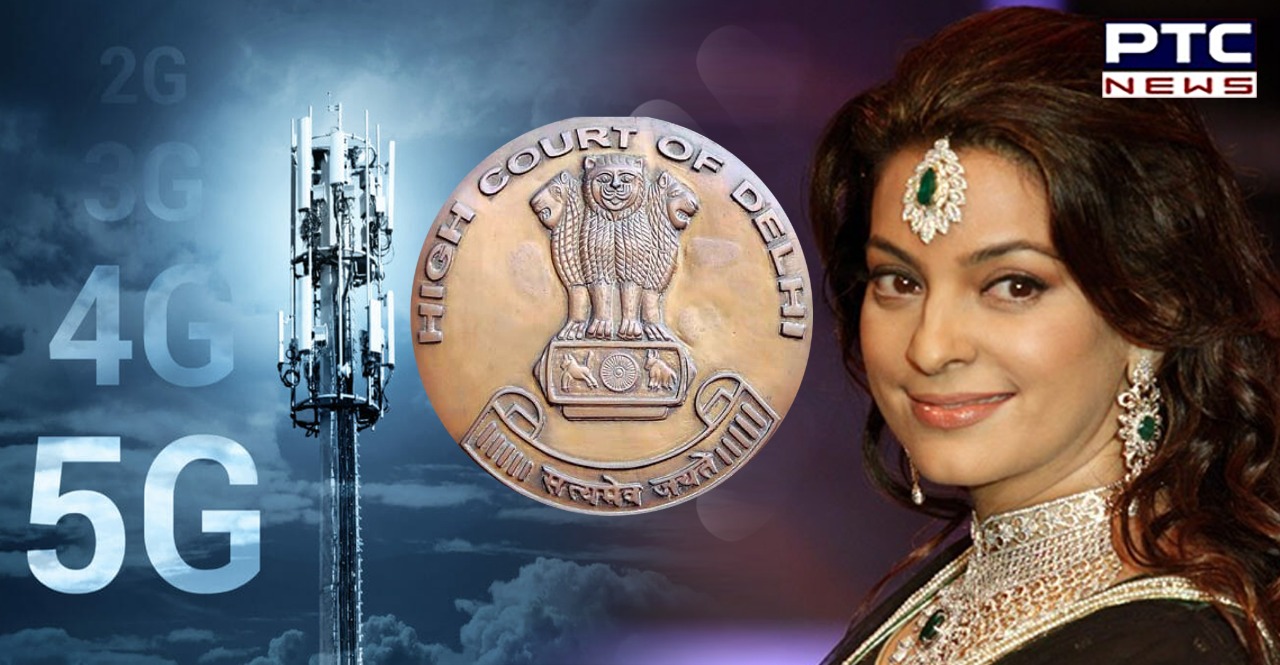 As India has entered the '5G Race', actress and environmentalist Juhi Chawla is concerned about the safety of the people and hence she has moved Delhi High Court against the implementation of 5G mobile networks in India.

The telecommunications companies across the world, with the support of governments, are set to roll out the 5th-generation connections (5G) within the next few years.
Also Read | Coronavirus India Updates: Myths and Facts of COVID-19 vaccination; here is what PM Modi govt doing to vaccinate Indians
Juhi Chawla cited health issues for citizens while filing a lawsuit against the implementation of 5G in India.
Also Read | Third wave of coronavirus in Maharashtra? Over 8,000 children test positive in 1 district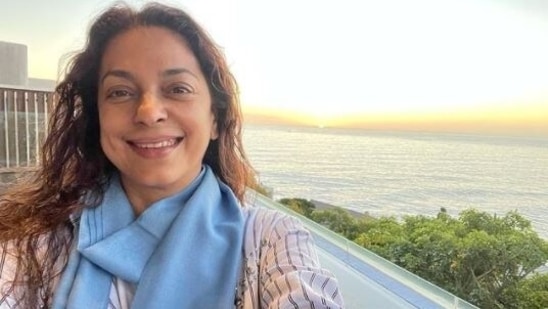 She said that as per research and studies regarding the RF radiation from wire-free gadgets and network cell towers, there were sufficient reasons to believe that the radiation was extremely harmful and injurious to the health and safety of the people.
Meanwhile, the Delhi High Court judge transferred Juhi Chawla's suit against setting up 5G mobile networks in India to another bench. Now, the matter would be heard on June 2.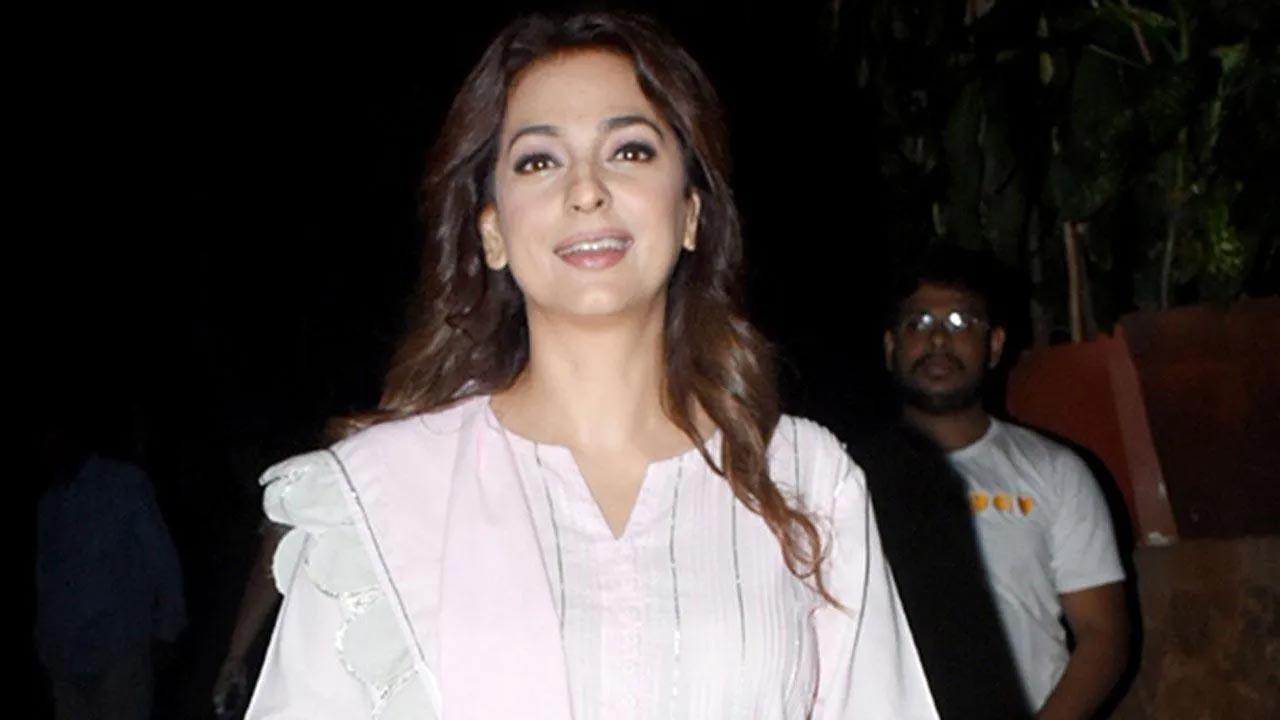 Several reports stated that if plans for 5G gets implemented, person, animals, birds, insects, and plants will be exposed, 24 hours a day, 365 days a year, to levels of RF radiation that are 10x to 100x times greater than what exists today.
However, the Centre stated that no studies supported by SERB have been conducted specifically on the effect of 2G, 3G, 4G, 5G technologies on humans, animals, birds, plants, or any other living organisms.
Click here to follow PTC News on Twitter
-PTC News