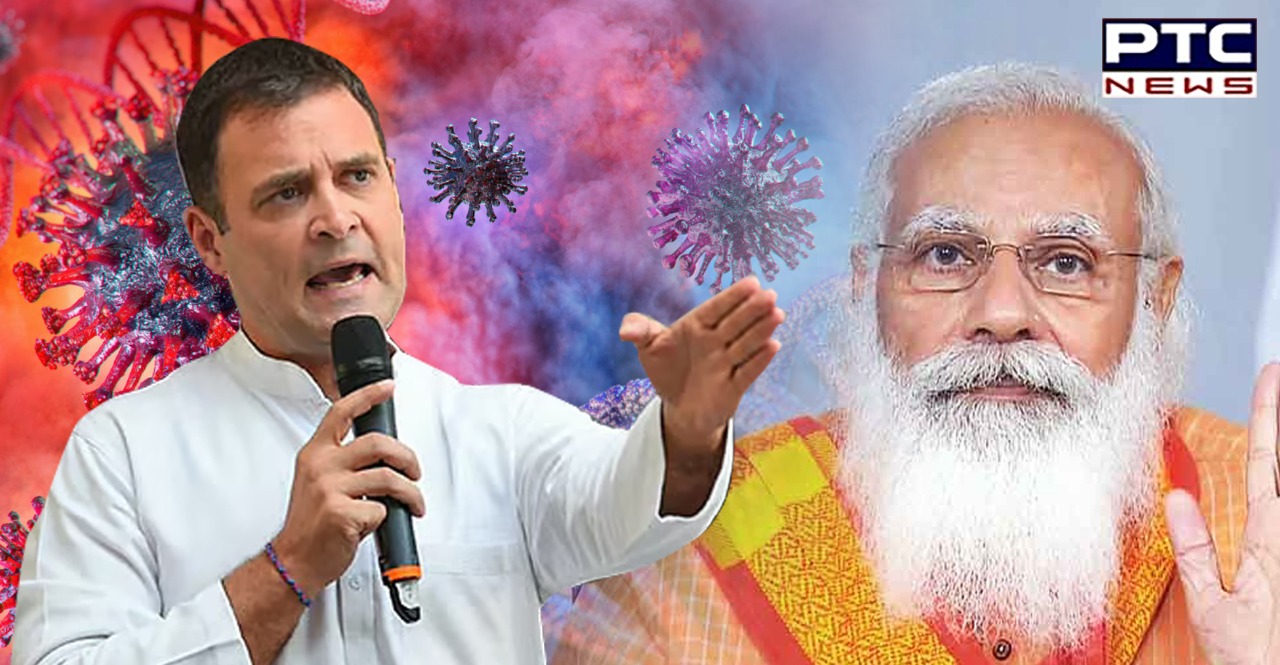 Congress leader Rahul Gandhi on Friday blamed Prime Minister Narendra Modi for the second wave of coronavirus in India.

He said that Prime Minister Narendra Modi's 'nautanki' is the reason behind the second wave of coronavirus in India. He did not understand COVID-19, said Rahul Gandhi, adding that "India's death rate is a lie." The government should tell the truth, he said.
Also Read | Coronavirus India Updates: Myths and Facts of COVID-19 vaccination; here is what PM Modi govt doing to vaccinate Indians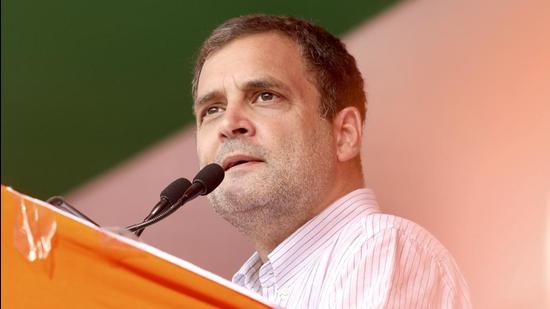 Furthermore, he said that "We had warned the Government of India about COVID-19 repeatedly." Later, PM Modi had expressed India's victory against COVID-19, he said, adding that this was an evolving disease.
Also Read | Captain Amarinder Singh extends coronavirus restrictions in Punjab, limit on passengers in Pvt vehicles removed
"Lockdowns and wearing of masks is a temporary solution but vaccine is a permanent solution to COVID-19," Congress MP Rahul Gandhi said.
"Government not understanding the nature of what they're fighting," he said.
Furthermore, he asked the Centre to understand the dangers of mutation of this virus. "You're creating a liability for the whole planet. Why? Because you are allowing 97 percent of the population to be attacked by the virus as only 3 percent are vaccinated," he said.
Even as he said that he spoke to CMs of Congress-ruled States and told them that lying will only harm them, reality needs to be accepted. "Actual death numbers might be disturbing but we must stick to telling truth," he said.
The Government of India has provided more than 22.46 crore vaccine doses (22,46,08,010) to States and UTs. Of this, total consumption including wastages is 20,48,04,853 doses as per data available at 8 am on Friday.
Click here to follow PTC News on Twitter
-PTC News