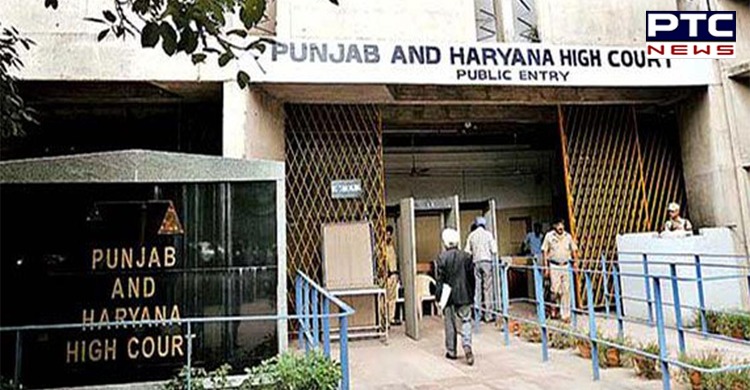 The members of the executive committee of Punjab and Haryana High Court Bar Association on Thursday decided to go on hunger strike on January 4 to demand regular court work.

The Executive Committee was informed about the outcome of the Bar and Bench coordination committee meeting which was attended by four Hon'ble Senior Judges of our Hon'ble High Court, Worthy President, Honorary Secretary of Punjab and Haryana High Court Bar Association, Chandigarh, Additional Solicitor General of India, Advocate General of Punjab and Haryana, Senior Standing Counsel of U.T. Administration.
Also Read | After UK, Australia detects two cases of new mutant coronavirus strain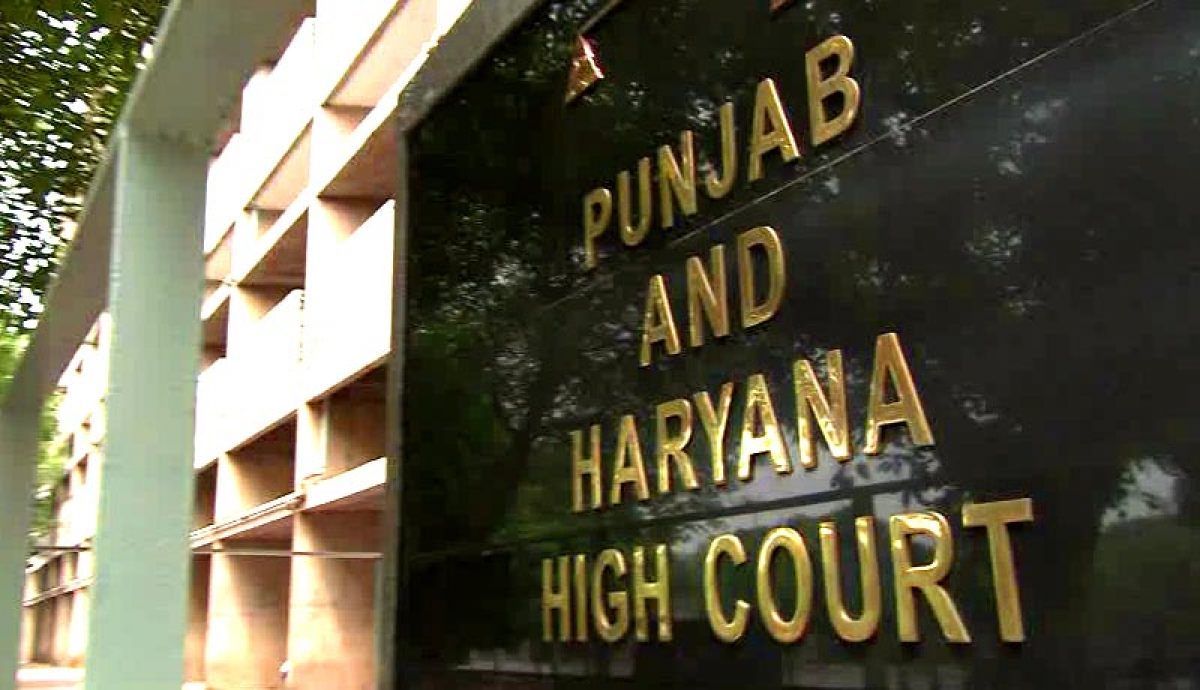 The representatives of the Bar Association were informed by the Hon'ble Judges that as per the earlier understanding reached on 08.12.2020 in the previous meeting of the Coordination Committee, the physical functioning of the courts in a phased manner is not practically possible due to a lack of clear medical advice and threat of new COVID-19 strain from the United Kingdom.

The committee was apprised that the pandemic has reduced to a great extent as the number of new cases throughout India has reduced from almost 40,000 on December 8, to 20,000 as on Thursday i.e. December 24, and the active cases in Chandigarh, Punjab and Haryana have also gone down drastically.
The executive committee was also informed by the representatives of the Bar that more than 15 courts out of 25 courts are open both for physical hearing as well as for virtual hearing.
Also Read | Farmers Protest: Centre wants farmers to fix date and time for next meeting
The Committee was further informed that every sector of the economy is now open like Malls, Movie Theatres, Barber Shops, Markets, etc. Moreover, lacs of farmers are sitting on the borders of Delhi without any news of the spread of the pandemic.
The committee was further informed that due to the closure of the courts for more than nine months, the lawyers and litigants are facing great hardship.
The Executive Committee has unanimously resolved to protest the decision of the Hon'ble High Court and would resort to all peaceful methods as enshrined under the Constitution to press upon the demand of opening of all the courts physically for regular court work.
It has been further unanimously resolved that all the Office Bearers, members of Executive Committee of Punjab and Haryana HC Bar Association, Chandigarh, along with the Hon'ble Members of this August Bar would sit on hunger strike on January 4 from 10:00 AM to 4:00 PM in New Bar Complex to protest against the non-opening of courts for physical hearing.
-PTC News