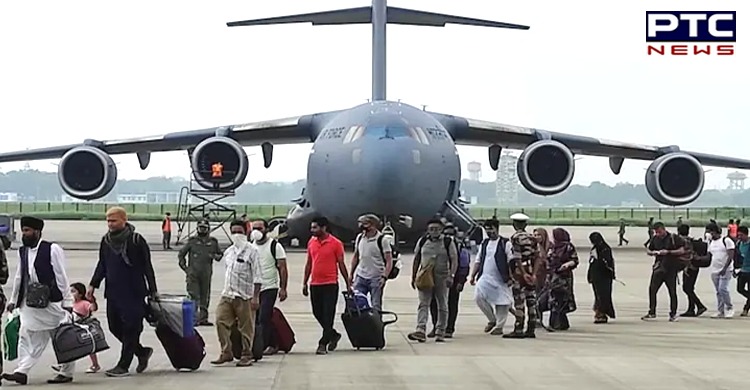 With large crowds making all efforts to flee Afghanistan amid the current crisis, all flights to and from the Kabul airport have been suspended until further notice, the national civil aviation authority said in a statement issued on Monday.

"All flights at the Hamid Karzai International Airport are suspended until further notice. Passengers looking to fly to different regions around the country and abroad will be notified in advance when flights will be resumed. These measures are taken to avoid crowds and unrest in the airport," read a statement published on the agency's Facebook page.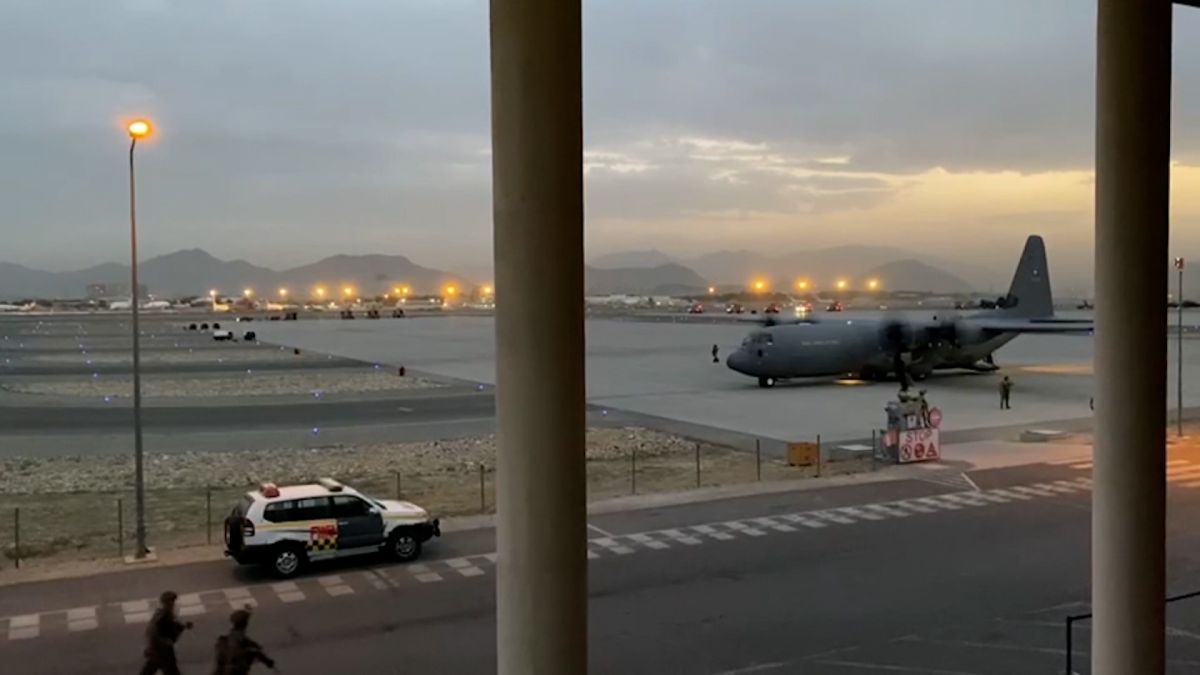 Also read | India's first smog tower comes up in Delhi; all you need to know
The statement adds the Afghan aviation authorities "are working hard for domestic and international flights to and from the Kabul airport to resume as soon as possible."
The situation at the Kabul airport has remained tense ever since the Taliban fighters swept into Kabul without encountering any resistance, and gained full control over the Afghan capital within a few hours on August 15.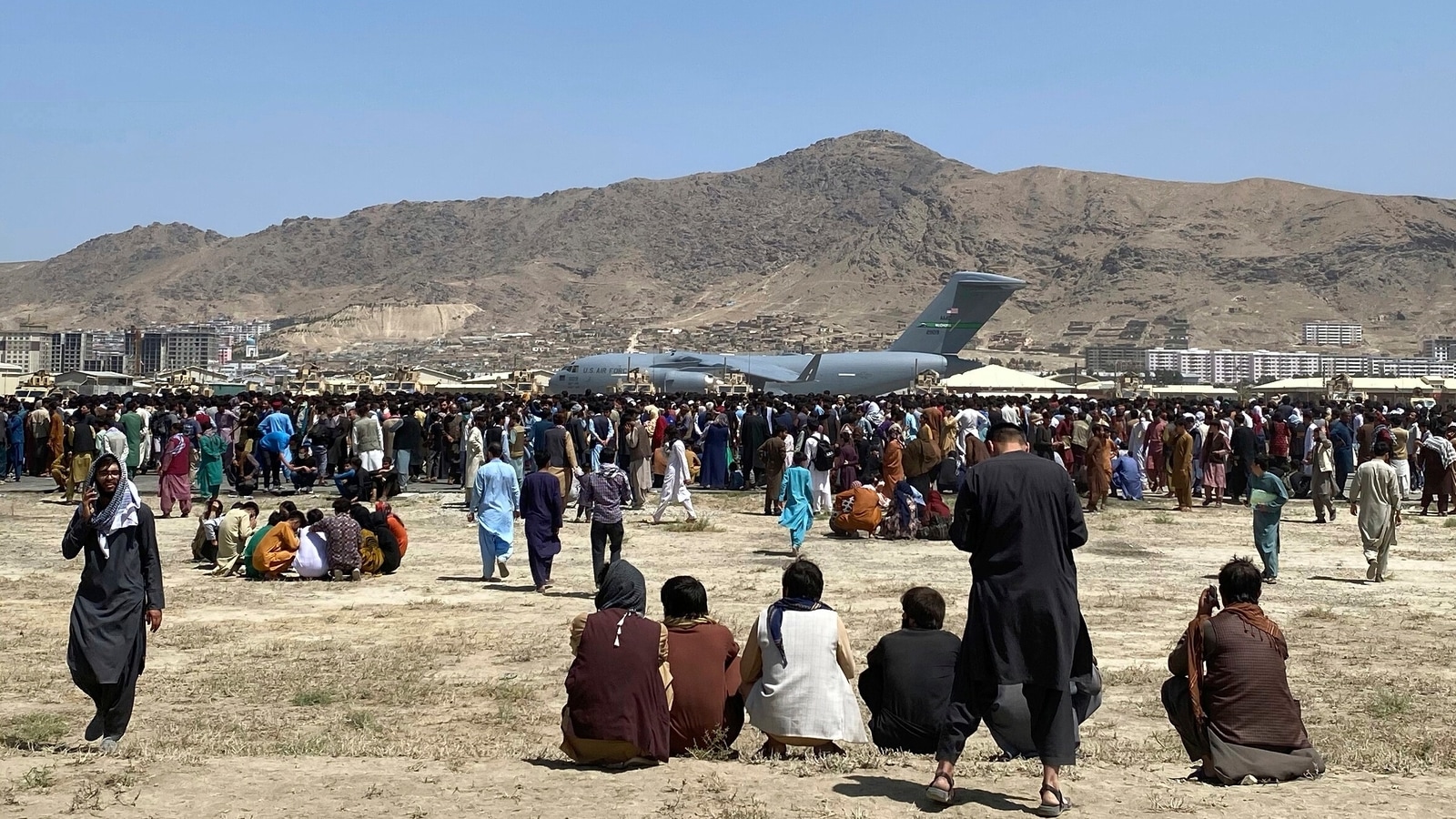 Meanwhile, as countries around the world are evacuating citizens from the war-torn country, the Taliban has accused the United States troops of being the main cause behind the misery at Hamid Karzai International Airport in Kabul.

Also read | Farmers' protest: SC asks Centre to find solution to blockade of roads
At least seven persons were killed on Sunday near the Kabul airport as people attempted to flee the Taliban-controlled country. Head of the Taliban's commission for guidance and encouragement, Mullah Amir Khan Motaqi in a voice clip said that entire Afghanistan is secure and no casualty is recorded, but the US cannot secure an airport.
Motaqi added that no one is confined in Afghanistan and everyone who wants to leave Afghanistan will be allowed through a legitimate process and having a visa but reiterated that the US's vacation without a visa is a violation of international law.
-PTC News with inputs from ANI