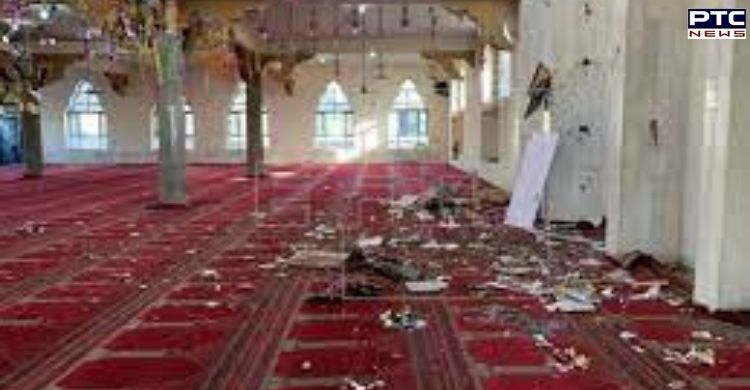 At least three persons were killed and 15 were injured when an explosion hit a mosque in the Spin Ghar area of Nangarhar province in eastern Afghanistan during Friday prayers.
Also read | Punjabi made compulsory for all students from Classes I to 10 in Punjab

Atal Shinwari, a local resident, said the explosion occurred around 1.30 pm on Friday when explosives apparently located in the interior of the mosque in Afghanistan detonated. Another resident gave a similar account.
Also read | Gurpurb: 1,500 pilgrims from India to visit Pakistan gurdwaras from November 17 to 26
The Afghan branch of the Islamic State group has been waging a campaign of violence in the Nangarhar Province, since the Taliban's return to power.
Although both IS and the Taliban are hardline Sunni Islamist militant groups, they differ on the issues of religion and strategy, which has led to fierce fighting between the two.
Earlier, the IS had claimed responsibility for bloody attacks in Afghanistan, including one at the Kabul airport.
More than 120 persons were killed in IS attacks earlier this year on two mosques popular with the ethnic minority Hazara community.
-PTC News