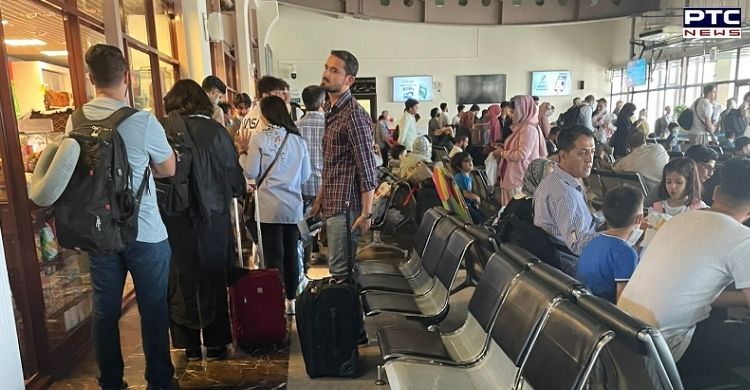 Afghanistan-Taliban News: In view of a tense situation in Afghanistan, the Ministry of Home Affairs India on Tuesday announced a new category of visa called 'e-Emergency X-Misc Visa' for Afghans.

The Spokesperson of the Ministry of Home Affairs India said that MHA reviewed visa provisions in view of the current situation in Afghanistan.
Also Read | Indian Air Force C-17 aircraft with more than 120 Indian officials takes off from Kabul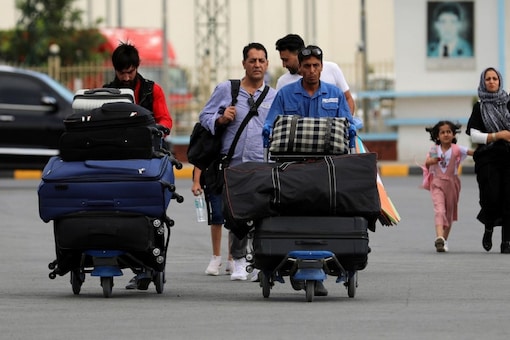 A new category of electronic visa called "e-Emergency X-Misc Visa" was introduced to fast-track visa applications of Afghans for entry into India," the spokesperson added.
Also Read | Afghanistan-Taliban News: Taliban leader Mullah Baradar says 'victory was unexpectedly swift'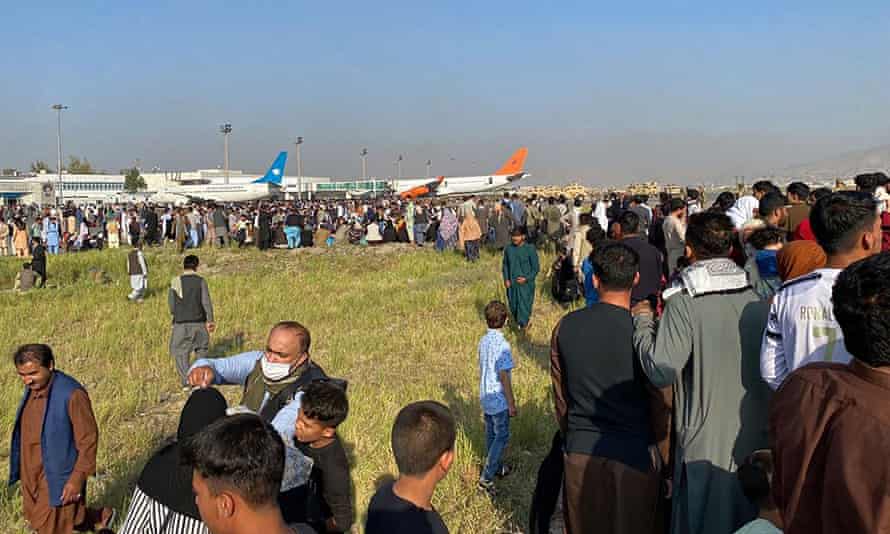 As many Indians are stuck in Afghanistan, India's decision to ease out and cut short the visa application process seems to be very helpful in providing quick help to the needy.

On the other hand, External Affairs Minister Dr. S Jaishankar discussed the latest developments in Afghanistan with US Secretary of State Antony Blinken. He underlined the urgency of restoring airport operations in Kabul. Deeply appreciate the American efforts underway in this regard.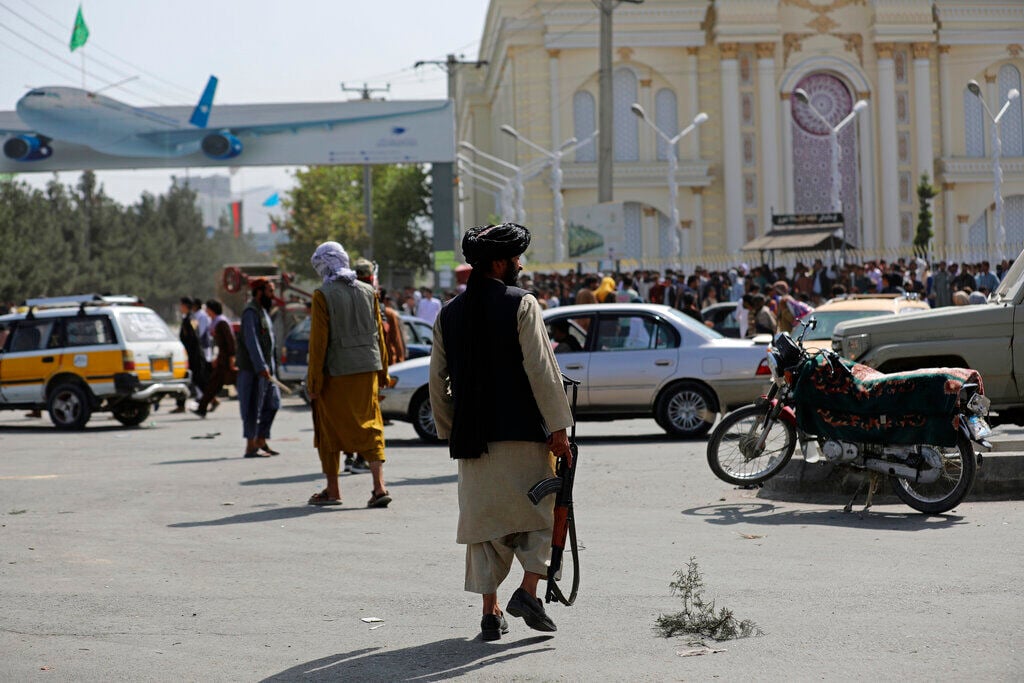 On Sunday, the Taliban seized Kabul after which thousands of people rushed to the airport to flee the country. As per the officials, people have been misinformed about the availability of flights at the airport.
Taliban entered Kabul and took control of the presidential palace. Even several videos showed hundreds of Afghans desperately running after military planes as they ferried Americans to safety out of the country's capital.
-PTC News