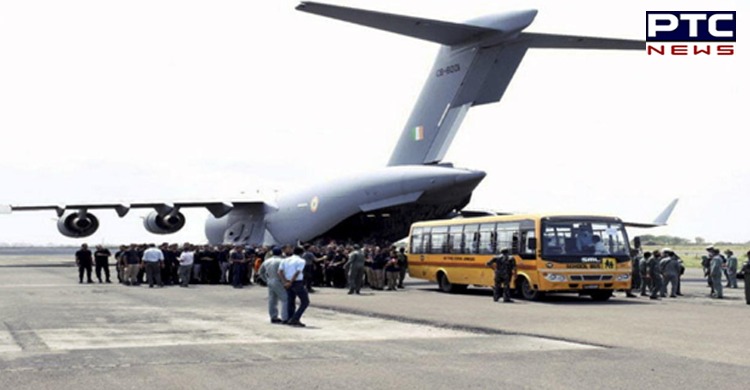 Amid the Afghanistan crisis, Sikhs based in the United States (US) recently met a White House representative and sought the early evacuation of Afghanistan Sikhs and Hindus.

Dr Rajwant Singh, co-founder of the National Sikh Campaign (NSC), and chairman of the Sikh Council on Religion and Education, along with Gurwin Singh Ahuja, co-founder of the NSC, took up the concerns of the Sikh community with the White House officials following the US withdrawal from Afghanistan.
Also read | Tokyo Paralympics: Bhavina Patel scripts history, reaches final of table tennis event
"The Sikh community will is always ready to assist the Biden administration if the Sikhs and Hindus are evacuated to the US. We are thankful to the Indian Government evacuating the first batch of Sikhs and Hindus from Afghanistan. We would like the American troops to assist the Sikhs to be evacuated from the Kabul airport as the Indian Air Force is ready for the task."
It is learnt that the Canadian Government had offered to accept many Sikh refugees from Afghanistan.

Under its mission Operation Devi Shakti, India has already evacuated several people in view of the rapidly deteriorating security situation in Kabul.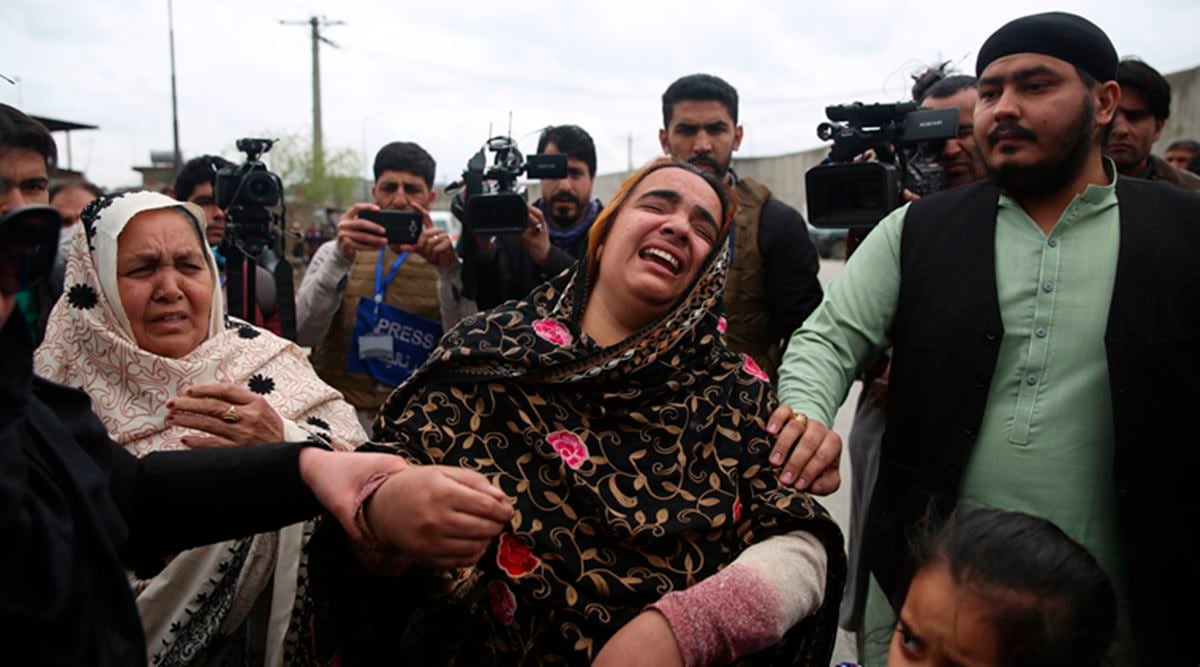 Also read | Amid Punjab Congress mess, Harish Rawat seeks to be relieved of state party duties
The US Sikhs are also concerned about the impact on the community in the US. They say hate groups are ready to exploit these situations and create havoc.
Meanwhile, many Afghan Sikhs and Hindus have given India a pass and continue to remain in Kabul in hopes of immigrating to Canada or the US. The authorities coordinating the evacuation have alerted them to decide before India concludes the rescue operation, say reports.
-PTC News with inputs from agencies