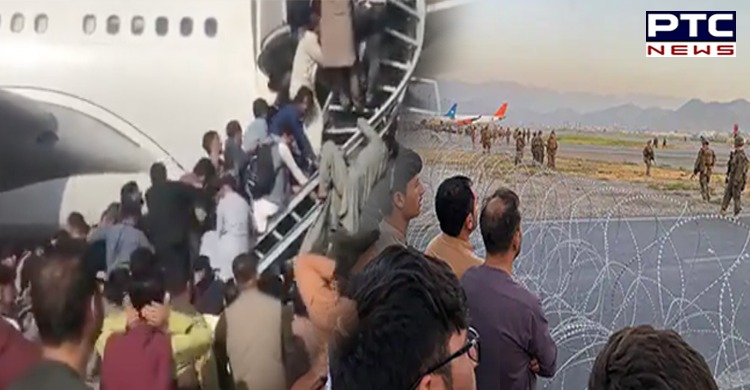 Afghanistan Taliban News: Amidst the ongoing turmoil in Afghanistan, the US troops on Monday opened fire in the air at the Kabul airport as the crowd created ruckus at the airport.

Meanwhile, all commercial flights have been suspended at Hamid Karzai International Airport in Kabul, reads a statement. The statement calls on the people to avoid crowds at the airport.
Also Read | Afghanistan-Taliban News: Taliban leader Mullah Baradar says 'victory was unexpectedly swift'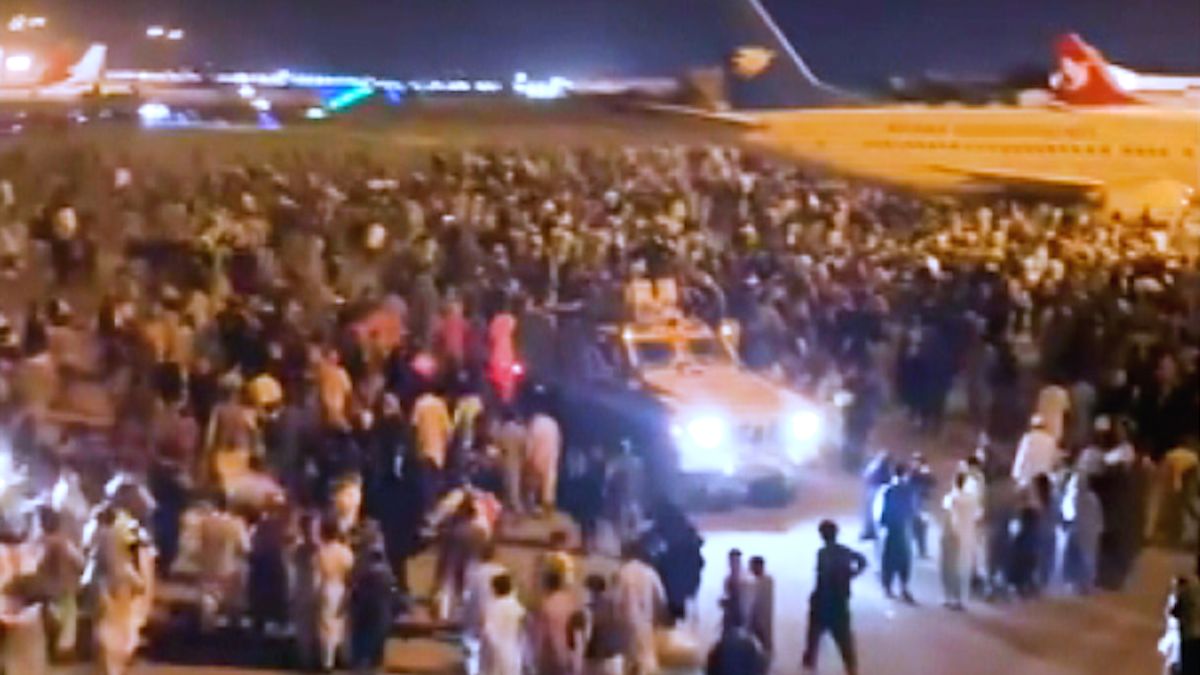 The world has been stunned at images of the Taliban's blitzkrieg across Afghanistan, as that country's military evaporated with remarkable swiftness.
Also Read | Afghanistan-Taliban conflict: Afghan nationals reach Delhi on special flight
The USA's legacy there has been irreparably damaged, so will China be able to take advantage as the Taliban installs itself in Kabul?

On 28 July, the Chinese Foreign Minister Wang Yi met formally in Tianjin with a nine-member Taliban delegation, including Mullah Abdul Ghani Baradar, the hardline Muslim group's co-founder, and the deputy leader.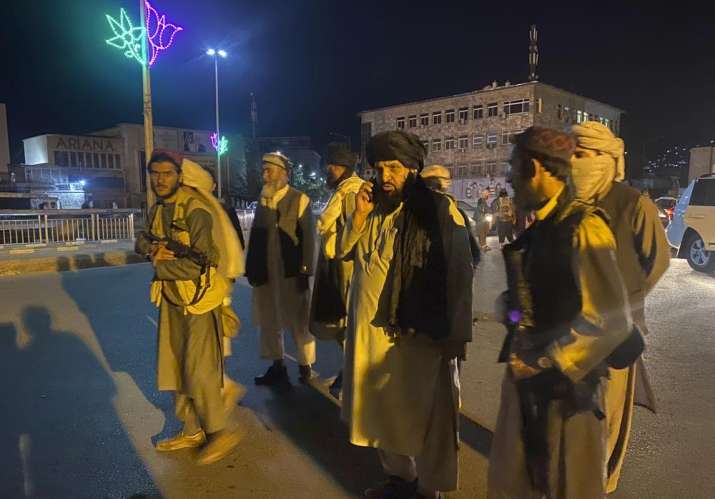 Indeed, Wang publicly acknowledged the Taliban as "a crucial military and political force in Afghanistan that is expected to play an important role in the peace, reconciliation and reconstruction process of the country".
Taliban terrorists are assuming control of Kabul and have taken control of the presidential palace after the country's president Ashraf Ghani fled to Tajikistan. Thereafter, the Afghan nationals have been trying to evacuate the country. The Kabul airport has been crowded.
-PTC News