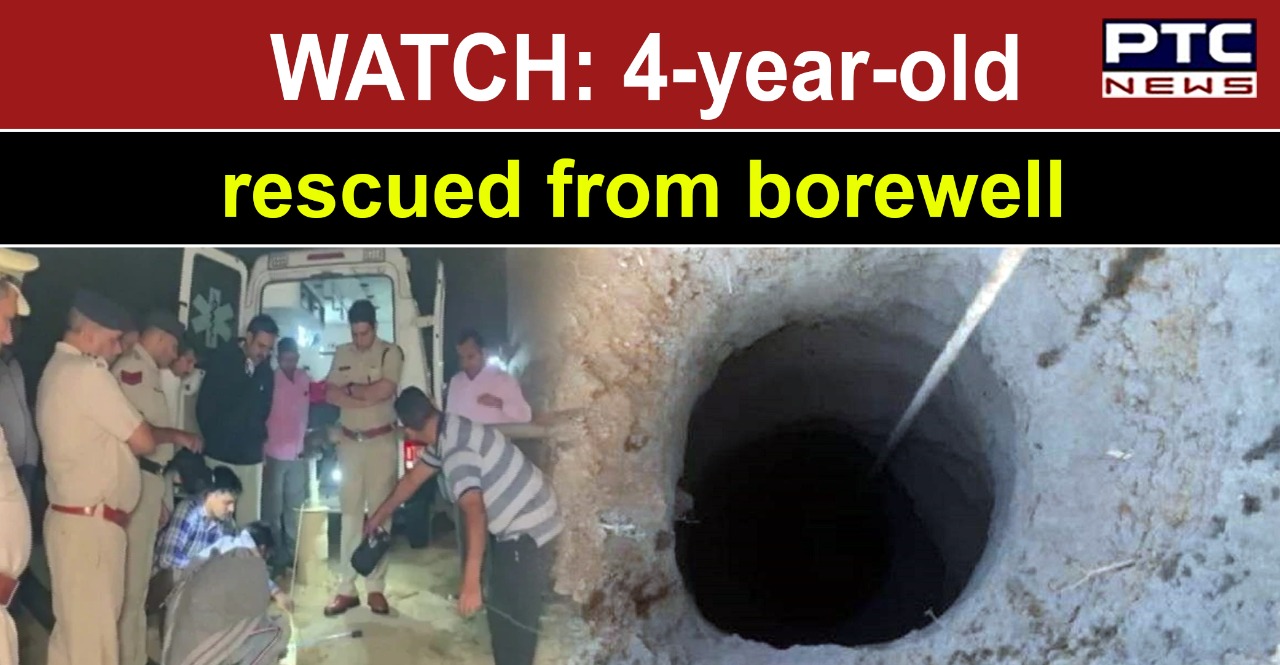 Agra Child fell in Borewell: In a shocking incident, a four-year-old child fell into a nearly 150-ft-deep borewell while he was playing in Dhariyai village in Agra, Uttar Pradesh.

Fortunately, the child who fell into a borewell in Agra has been rescued by the National Disaster Response Force (NDRF). The incident took place at around 8:30 am in Fatehabad, Uttar Pradesh's Agra rural, in the Nibohara police station area.
Also Read | Coronavirus: India reports 70,421 new cases in 24 hours; lowest after 74 days
SHO Sooraj Prasad said that the child's movement was observed and was responding. The rescue of the child started as soon as the police got information about the incident.
Also Read | US FDA rejects emergency use authorisation for Bharat Biotech's vaccine Covaxin
As per the reports, oxygen was given to the child when he fell into the borewell. People from nearby villages arrived at the spot. NDRF rushed to the scene as soon as the information was received and the rescue mission was launched without further delay.
A pit was dug parallel to the borewell at a distance of around 100 feet. With the help of two JCBs, the squad dug a pit. Even as the army established a control room at the location to monitor the child's movements.
Also, SPRA East's Additional District Magistrate Finance and Revenue Yogendra Kumar Venkata Ashok were present on the spot.
On May 6, a four-year-old child, in a similar incident, was rescued 16 hours after falling into an open borewell in a village in Rajasthan's Jalore district.
Click here to follow PTC News on Twitter
-PTC News