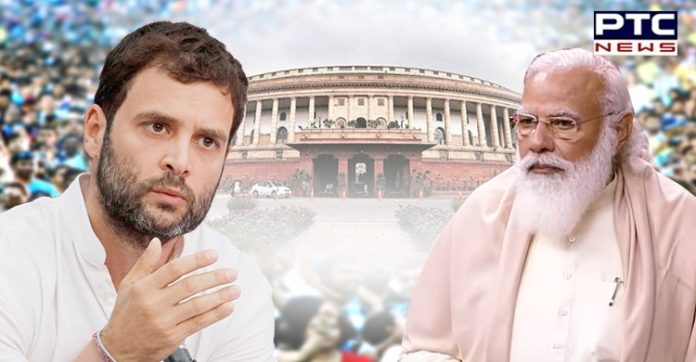 Amid farmers' protest against farm laws 2020, the Congress leader Rahul Gandhi on Friday addressed farmers at Kisan Mahapanchayat at Pilibanga in Rajasthan.

Speaking about the farm laws 2020, Rahul Gandhi said that "the first law will abolish mandi system, the second law will abolish the Essential Commodities Act and allow hoarding while the third law will take away justice from the farmers."
Also Read | Farmers Protest: During debate on budget 2021, Rahul Gandhi rakes up farm laws in Lok Sabha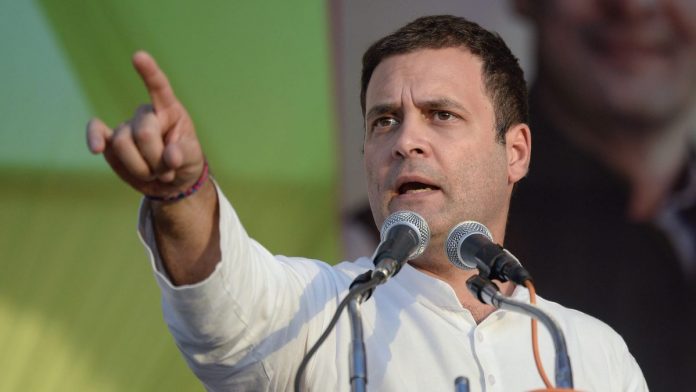 He further said that "Agriculture was not just the biggest business of India but the biggest business in the world because crores of people get food from this business."

What is the largest business in India? he questioned. "Some say cell phones, some say airplanes, some say transport. But the truth is that the biggest business of India is the business of agriculture," he added.
Also Read | Budget 2021 aim to maintain sustainable growth: Nirmala Sitharaman
Furthermore, he said that "The food security of this country, the soul of this country are protected by the business that farmers do."
"Farm laws will not only affect the farmers but will hit 40 percent Indians who are in Agribusiness," said Rahul Gandhi during Kisan Mahapanchayat in Rajasthan's Pilibanga.
He said that Prime Minister Narendra Modi wanted to clear the way for his friends.
Click here for latest updates on Education. 
-PTC News