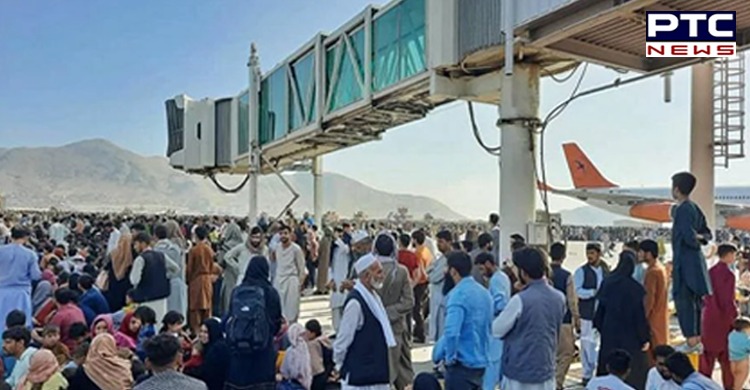 Afghanistan Taliban News: All commercial flights from Kabul have been cancelled following the closure of Afghanistan airspace. It comes after visuals showed chaotic scenes at the Kabul airport as thousands were looking for a way out. Thus, an Air India flight to Kabul can't operate.

"Please do not rush to the airport," the Kabul airport authority said. Meanwhile, Air India confirmed that due to the closure of Afghanistan airspace, flights can't operate.
Also Read | Afghanistan-Taliban News: Taliban leader Mullah Baradar says 'victory was unexpectedly swift'
Likewise, Air India's AI 126 Chicago-Delhi flight was diverted to Gulf airspace following the closure of Afghan airspace.
Also Read | Afghanistan-Taliban conflict: Afghan nationals reach Delhi on special flight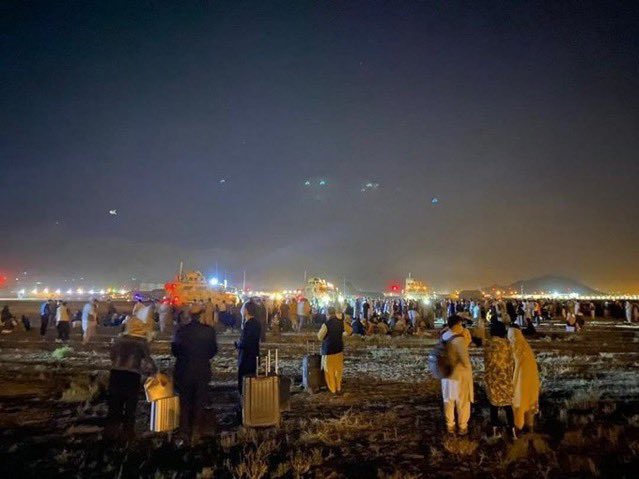 A video showed hundreds of Afghans trying to climb into an aeroplane to fly out of the country. It comes after the Taliban took over Afghanistan. It was the latest defining image of desperation in a war-torn country.

A parked aircraft at Kabul airport was surrounded by hundreds of people who were pushing and fighting to get inside the aircraft. They climbed the only ladder connected to the front door.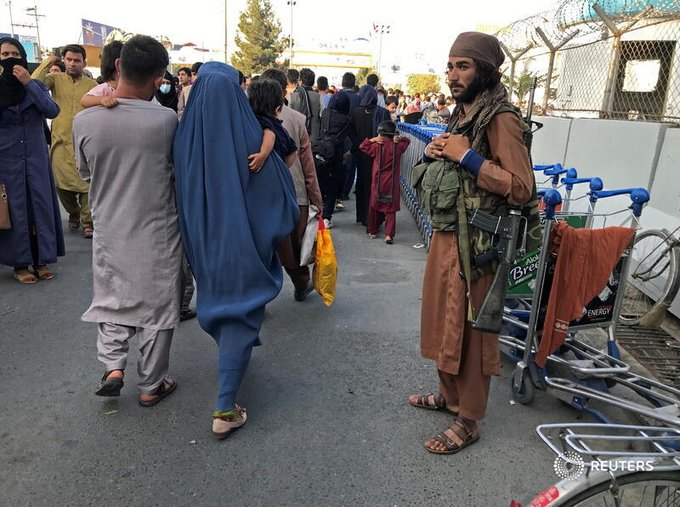 While many were also seen walking around the tarmac, some of them were making no effort to find a plane to climb in.
Even the US troops at the airport fired shots in the air to disperse the crowd. "I feel very scared here as they were are firing lots of shots into the air," a witness said.
-PTC News