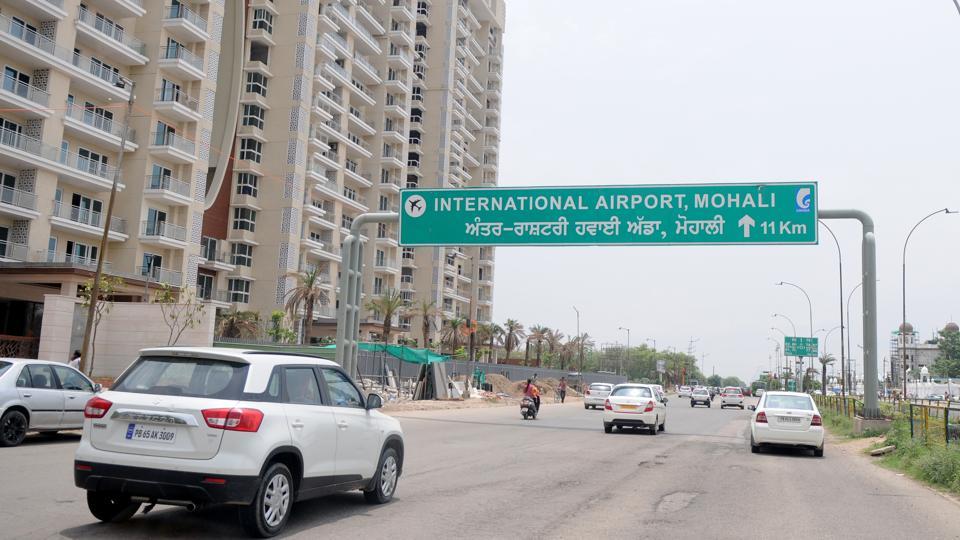 The 200-foot-wide Airport Road is all set to be extended by 10 km by Greater Mohali Area Development Authority (GMADA).
The road will connect the Chandigarh international airport in Mohali with New Chandigarh via Sunny Enclave. The project is estimated to cost about 200 crores.
The new project will connect New Chandigarh with Mohali directly without entry to Chandigarh and would shorten the distance between the two towns by 5 km approximately and would save over half an hour for commuters.
Under the plan, the road will be extended from the Mohali-Kharar highway (from the point where it starts near the VR Punjab mall), and will pass through Sunny Enclave, Hussainpur village and Thaska to meet the main road (PR 4), which connects Chandigarh with the Siswan-Kurali road at Majri.
Taking a note, Sunil Kansal, Chief Engineer of GMADA said, "With the construction of this stretch, the distance between the two towns will be shortened and the travel time will also reduce substantially. Besides, one will not be required to travel on the busy roads of Chandigarh."
"The process of acquisition of land is on and we are hopeful of completing it within two months," said Kansal.
-PTC News