Farmers Protest: While farmers from across the nation have been protesting against farm laws 2020, the Bollywood superstars have been facing a massive outrage. Likewise, Bollywood actor Ajay Devgn's car was stopped by a Nihang Singh.

Bollywood stars have been facing outrage as they remained silent on the farmers' protest while Hollywood and Punjabi stars have been supporting farmers in the movement.
Also Read | Users face issue registering on CoWIN app; Centre issues clarification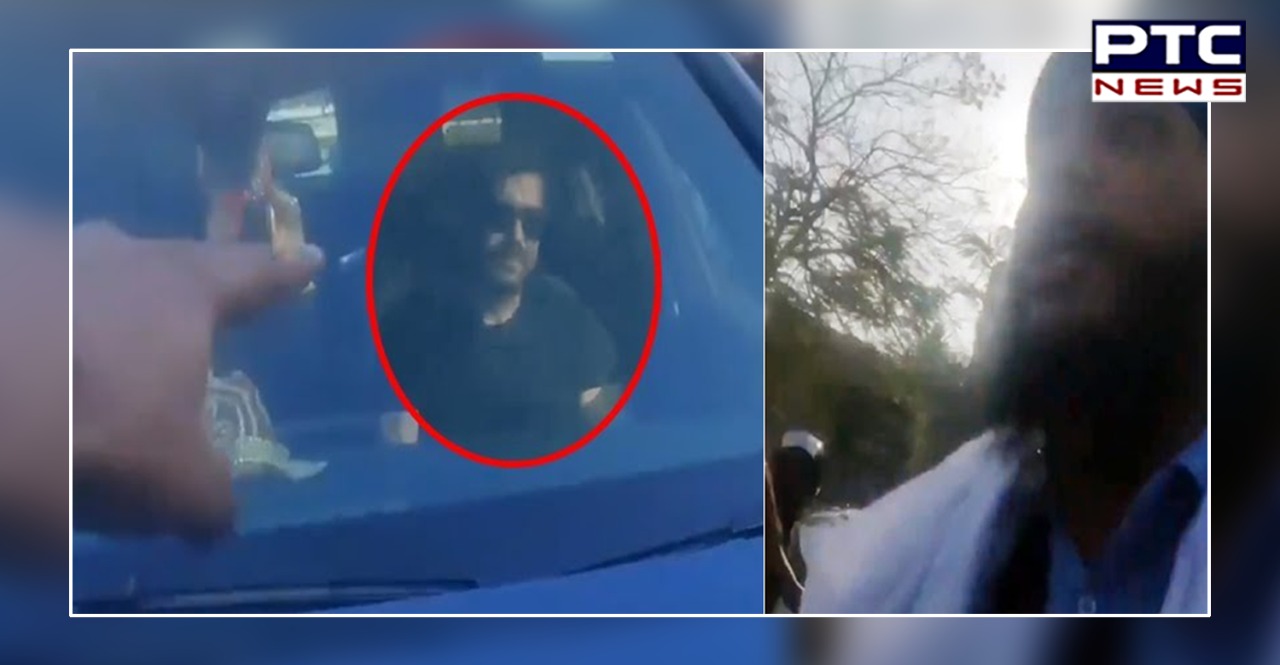 Earlier, the farmers had stopped the shooting of Janhvi Kapoor and Bobby Deol. In another incident, a Nihang Singh lashed out at Ajay Devgn after stopping Singham actor Ajay Devgn's car.

In a video, Nihang Singh said that "You wear turbans in Punjabi films but don't speak up for farmers."
Also Read | PM Narendra Modi takes first dose of Bharat Biotech's Covaxin jab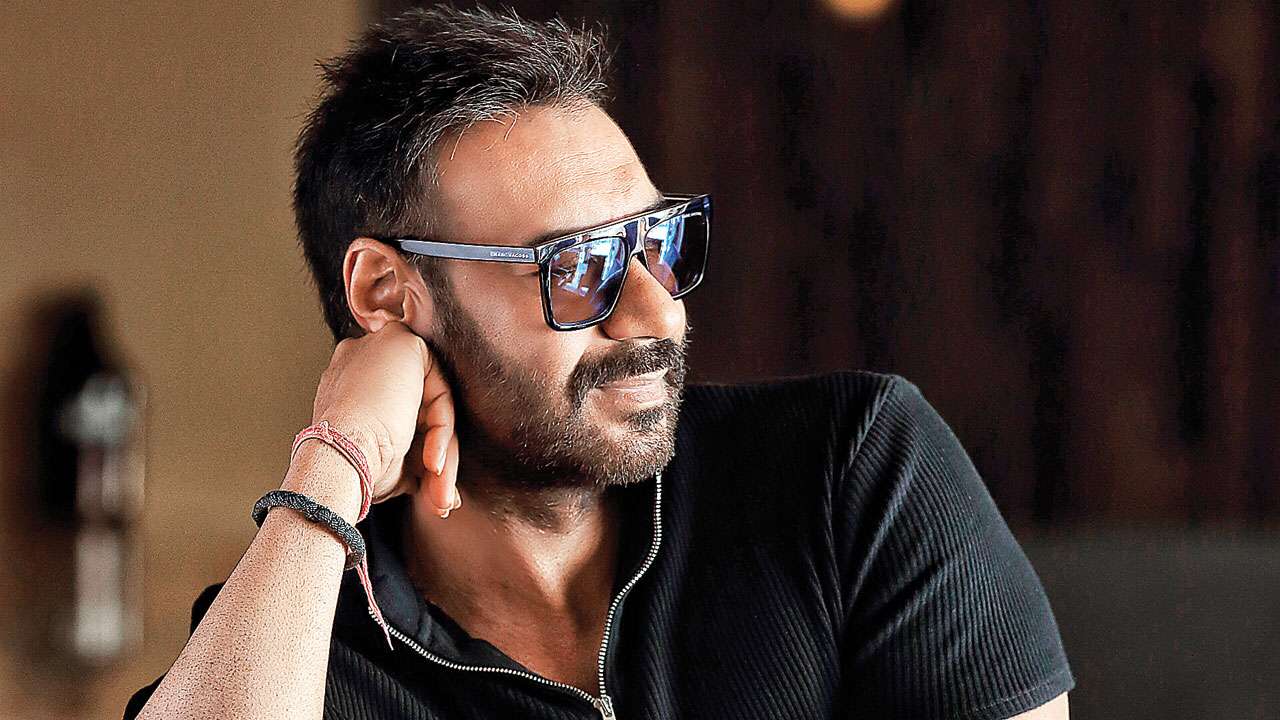 While the Nihang was pointing out at Ajay Devgn, the Bollywood actor was asking Nihang to step back. The video is getting viral on social media.
It may be recalled that Ajay Devgn had tweeted following the tweet by Hollywood star Rihanna. Likewise, the Centre had kicked-off a campaign #IndiaAgainstPropoganda.
"Don't fall for any false propaganda against India or Indian policies. It's important to stand united at this hour without any infighting," he had tweeted.
-PTC News