Chandigarh, June 3 : In view of the situation in Punjab, the Central Government has provided Z category security to Giani Harpreet Singh, the Jathedar of Akal Takht, said official sources.
Singh will be provided security by Central Reserve Police Force (CRPF) personnel. Sources said that official orders have been issued in this regard in view of the current situation in Punjab, and added that "Singh had not asked about any security".


The Centre took the decision to provide Z category security to Singh as his security was scaled down by the Bhagwant Mann government of Punjab, the sources further said.
The Punjab Government had recently reduced the security cover of 424 VIPs in the state, including that of Akal Takht Jathedar Harpreet Singh. However, in a major security lapse and leak of information about the security cover reduction, Punjabi singer Sidhu Moosewala was murdered in broad daylight on Sunday. The incident came to the fore just a day after the security reduction.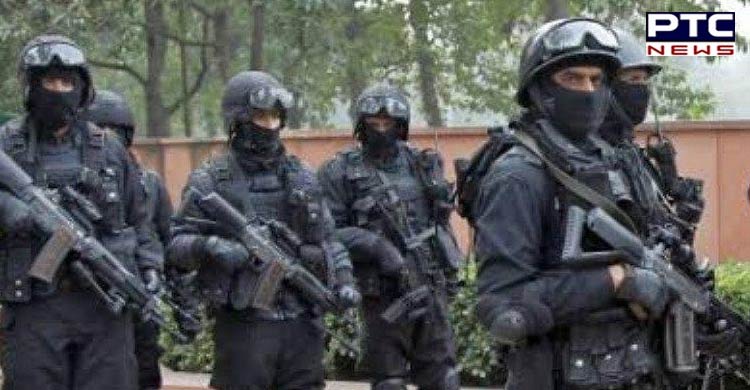 Also Read: Punjab CM Bhagwant Mann calls on Sidhu Moosewala's family at Mansa
The name of Jathedar Giani Harpreet Singh was also on the list. After the cut in security cover, the Akal Takht Jathedar said he would also return the remaining three security personnel to the government as he did not want security from the Centre.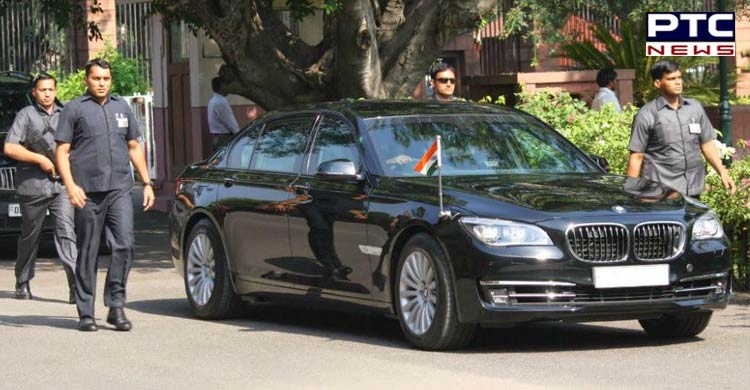 However, soon after the murder of Sidhu Moosewala, prominent opposition political leaders demanded the registration of a case against Bhagwant Mann for violating the oath of office by releasing the confidential information about the withdrawal of the security of prominent leaders which includes list of Jathedar of Akal Takht and other political leaders.
Moreover, after Sidhu Moosewala's murder many opposition parties blamed the Aam Aadmi Party (AAP) and Punjab Chief Minister Bhagwant Mann for the deteriorating law and order situation in the state and criticised the government's move of removing security cover.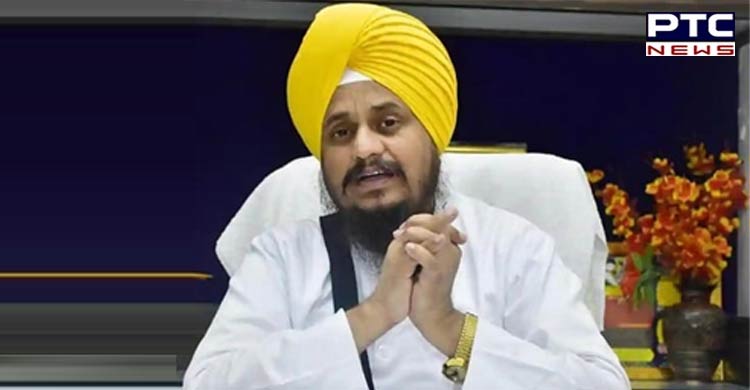 Also Read: HC orders to restore security of 433 VIPs by June 7
The issue also reached Punjab and Haryana High Court, which ordered the Punjab Government to restore the security of VIP's.
-PTC News