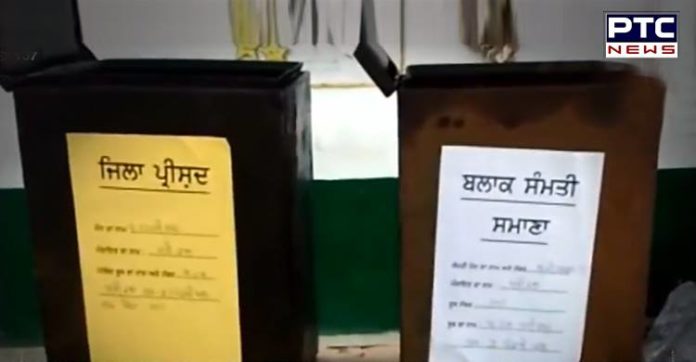 Akali Dal: Discrepancies In Bardha Bhioura Village, Ropar Voter's List
The SAD workers on Wednesday claimed that there were discrepancies in the Voter's list in Bardha Bhioura Village, Ropar.
The Akali leaders said that the list they received today was different to the one that was handed over to them yesterday. The Akali Leaders called for the urgent intervention of the police and state election commission.
Also Read: Zila Parishad and Block Samiti elections: 11% polling so far in Jalandhar district
Due to the difference in voter lists, leaders of the Akali Dal are raising questions.
The elections of Zila Parishad and Panchayat Samities in Punjab are going to be held this morning and a lot of mistreatment and persecution towards Akali workers can be seen from the Congress workers side.
-PTC NEWS