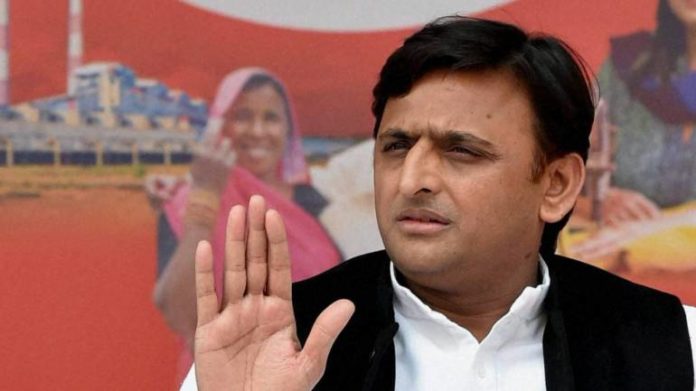 Samajwadi Party chief Akhilesh Yadav has reacted to Mayawati's announcement that her party would contest the by-elections on 11 assembly seats on its own, not in alliance with the SP. Yadav stated that "If there is no alliance for the bypolls, we will also prepare to fight on all 11 seats."
The announcement comes after Bahujan Samaj Party chief Mayawati on Tuesday said her party will contest the bypolls to 11 seats in Uttar Pradesh alone but that doesn't mean "permanent break" on its relationship with Akhilesh Yadav's Samajwadi Party. The SP-BSP alliance fared poorly in the Lok Sabha elections winning just 15 of the 80 seats in UP.
Mayawati said political compulsions cannot be ignored and Samajwadi Party's base vote – the Yadav community -didn't support the party in the Lok Sabha polls. The BSP boss said her relationship with Akhilesh Yadav isn't only for politics. "Ever since SP-BSP coalition took place, SP chief Akhilesh Yadav and his wife Dimple Yadav have given me a lot of respect. I also forgot all our differences in the interest of the nation and gave them respect. Our relation isn't only for politics, it'll continue forever," she was quoted as saying.