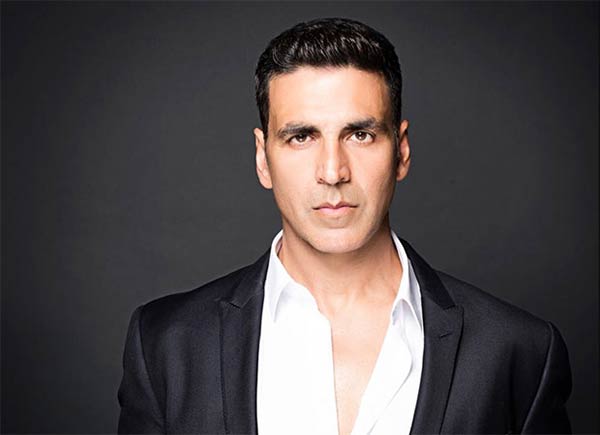 Akshay Kumar Denies, "Ever Meeting With Ram Rahim And Arranging Any Meeting"
Akshay Kumar has denied the claims of meeting Gurmeet Ram Rahim Insan ever and also arranging a meeting of Gurmeet Ram Rahim with Sukhbir Singh Badal. He calls it a 'rumour'.
He said, "I haven't seen or read any such report, but if all this is written, I find it most amusing. I've never met Gurmeet Ram Rahim — ever in my life. I have met Sukhbir Singh Badal once or twice, that too at public functions. So all this is clearly somebody's wild imagination working overtime."
He further said that he and his family have the highest regard for Sri Guru Granth Sahib.
The leaked Justice Ranjit Singh Commision Report final report on the Bargari sacrilege incident and the Behbal Kalan firing incident in Punjab has a reference that suggested the involvement of Bollywood Superstar, Akshay Kumar in arranging a meeting between  Gurmeet Ram Rahim Singh and Sukhbir Singh Badal.
-PTC NEWS